A very Star Trek Christmas carol... "Let it Snow"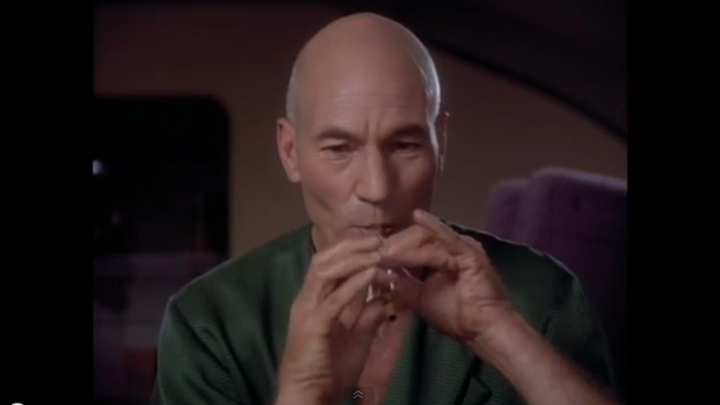 In this hilarious video Captain Picard from Star Trek sings "let it snow" from clips taken from various Star Trek episodes. It has to be seen to believed and really captures the spirit of the silly season!
Ad. Article continues below.