A preacher overheard a boy selling fish ...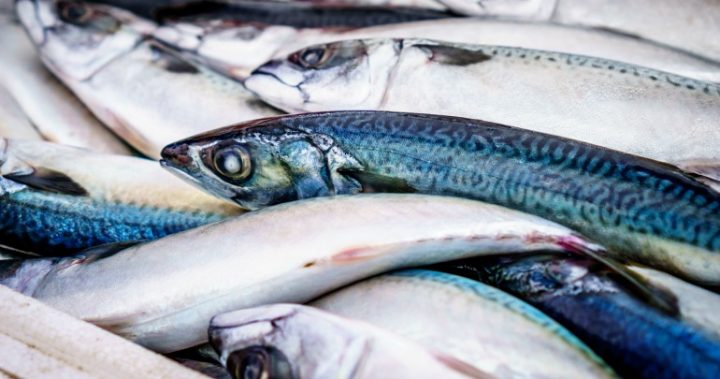 A preacher overheard a boy selling fish and was shocked by his language. 
The boy had been yelling out, "Dam fish for sale, dam fish for sale."
"Why are you calling them 'dam fish' and not just fish like a good Christian boy?" the preacher demanded. 
The kid said, "I caught them in the dam, so they're dam fish."
Placated, the preacher bought some and took them home for his wife to cook.
Ad. Article continues below.
"Dear wife, can you cook this dam fish?" the preacher asked.
"Preachers aren't supposed to talk like that!" his wife exclaimed.
The preacher explained why they were dam fish, and she agreed to cook them.
When dinner was ready and everyone was filling their plates, the preacher asked his son, "Can you pass over the dam fish?"
"That's the spirit, Dad!" the boy said. "Now pass the f**king potatoes!"
Need another laugh? Have a look at some of our other great jokes here.