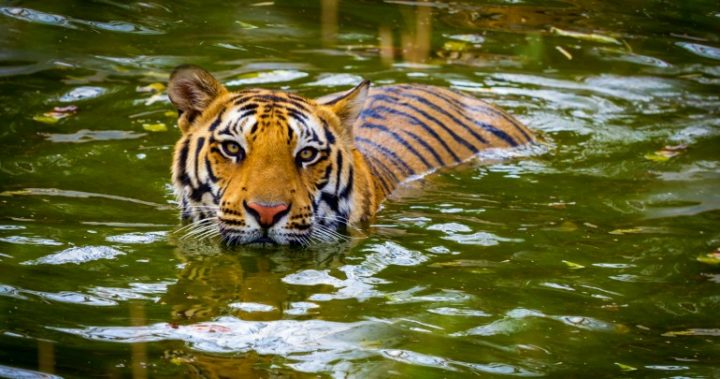 A man walked up to a policeman with a tiger trailing behind him.
"Excuse me officer," he says. "I found this tiger earlier today, and now he just keeps following me around. What should I do with him?"
"Hmm," says the policeman. "I really think you should take him to the zoo."
The man agreed that this was a good idea, and off he went, with the tiger in tow.
The next day, the policeman was walking his beat through the park again when he saw the same man, who still had the tiger with him.
Ad. Article continues below.
"Here," says the policeman. "I thought I told you to take that tiger to the zoo?"
"I did," says the man, "and we had a great time. Now we're going bowling, and tonight we're off to the cinema."
If you want to read some other great jokes, click here. Or to submit one of your own to share with the Starts at 60 community, click here.