A funny thing happened with the grandkids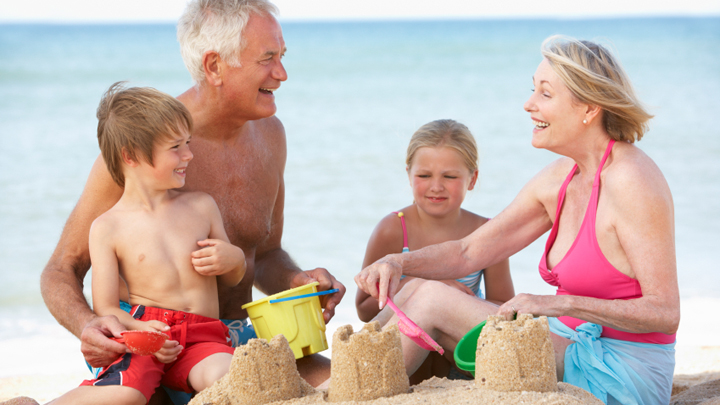 A grandfather was delivering his grandchildren to their home one day when a fire truck zoomed past. Sitting in the front seat of the fire truck was a Dalmatian dog. The children started discussing the dog's duties.
Ad. Article continues below.
"They use him to keep crowds back," said one child.
"No," said another.  "He's just for good luck."
A third child brought the argument to a close. "They use the dogs," she said firmly, "to find the fire hydrants."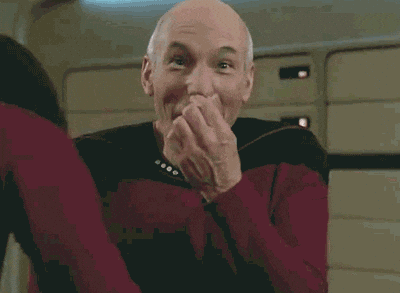 After putting her grandchildren to bed, a grandmother changed into old slacks and a droopy blouse and proceeded to wash her hair. As she heard the children getting more and more rambunctious, her patience grew thin. Finally, she threw a towel around her head and stormed into their room, putting them back to bed with stern warnings. As she left the room, she heard the three-year-old say with a trembling voice, "Who was THAT?"