A farmer was minding his ...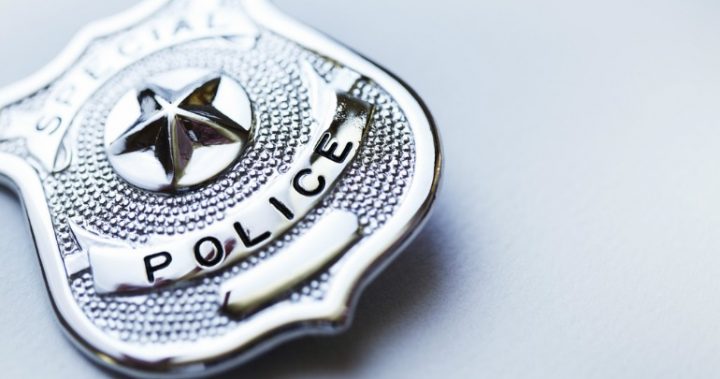 A farmer was minding his own business when a policeman knocked on his door.
"We've had a tip that you may be growing illegal drugs on the premises," the policeman said. "Do you mind if I take a look around?"
"Fine by me," said the farmer. "Just don't go into that field over there."
"I have a search warrant," the policeman snaps, waving his badge at the farmer. "I can go wherever I want!"
The farmer shrugs this off and the policeman stalks away. About 15 minutes later, he hears a loud scream.
Ad. Article continues below.
The policeman comes sprinting towards him with a large bull hot on his heels.
"Your badge!" the farmer yells. "Show him your badge!"
Need another laugh? Have a look at some of our other great jokes here.