A cowbody rides into town ...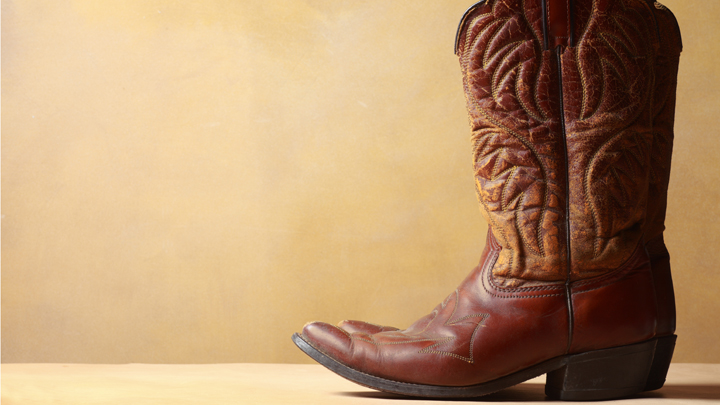 A cowboy rides into town on his horse and heads straight to the saloon for a drink. A few hours and a bottle of whiskey later, he walks out of the saloon.
After a minute, he runs back in.
"All right!" he yells. "Who took my horse?"
No one says a thing.
"Right," says the cowboy. "I'm gonna give y'all to the count of three. If no one tells me what happened to my horse, we're gonna have a repeat of what happened back in '71."
Ad. Article continues below.
Still, no one says anything.
"One!" Everyone begins to look around.
"Two!" A few people start edging for the door.
"Don't make me do this. THR—"
"It was just a joke!" a young man yells. "Your horse is out back, safe and sound."
Ad. Article continues below.
"Lucky," the cowboy says. "I was almost ready to do it."
"Do what?" the man says. "What happened in '71?"
The cowboy sighs. "I had to walk home."
Need another laugh? Have a look at some of our other great jokes here.