Jojo Moyes: an author who knows women!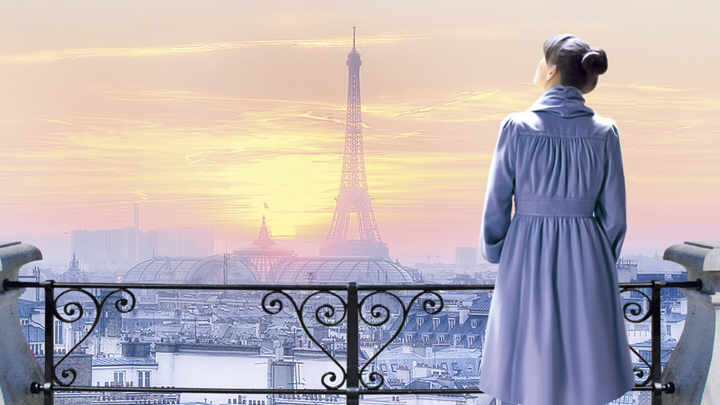 Jojo Moyes knows women!
She knows how they think, what they dream and what they fear – loneliness, abandonment and of not being loved. She manages to deal with these huge issues with humour, dry wit, empathy and complete honesty. Moyes examines why women do what they do, and why they do it with the men that they do.
Picking up a book like Paris for One, even when written by Jojo Moyes, one has the slight fear that it will not be up to the standard of the very popular Me before You which was also adapted to become a very popular film. However, my fears were not realised as Paris for One was a delightful collection of stories, celebrating the tenuous bonds of love and relationship in that very honest way that seems to be Moyes' metier.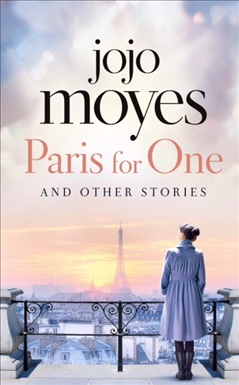 Paris for One is a compilation of eleven short stories, all dealing with the complexities of human relationships and romance. The first, named for the book's title tells of timid Nell, a young woman stood up by her feckless boyfriend Pete on her first trip to Paris. Paris has long beckoned with her romantic charms and Nell ends up there alone. Despite her mounting anxiety, Nell finds that Paris is even more romantic than she had hoped for, and it will change her life forever. I loved this little story, like a gift it examines our fears, hopes, dreams and disappointments – and proves once again, that chance encounters can be the ones that change our lives.
Then there is 'Between the Tweets' where a serial adulterer is hoisted on his own petard.
Ad. Article continues below.
'Honeymoon in Paris' is a poignant tale of two couples on honeymoon in Paris, one in 2012 and one a hundred years earlier in 1912. This tale examines the expectations of newly weds in both eras, and they are,suprisingly, similar. I loved this one.
'Love in the Afternoon' and 'A Bird in the Hand' look at the changes couples encounter in their relationships after marriage.
'Crocodile Shoes' and 'Last Year's Coat' are stories any woman could relate too, particularly the effect of a pair of expensive Louboutin stilettos upon one woman's day – and consequently her life. 'Thirteen days with John C' is a very astute look at relationships, but 'The Christmas list' is one of the best – where a woman comes to terms with the unrealistic expectations foisted upon her by an ungrateful family. I loved it.
Jojo Moyes is a good writer. Her plots engage us and keep us engaged. We identify with her characters. As I said before, she knows women, but also seems to have a good understanding of the male character as well. Lives are based on relationship, and some stories have happy endings and others don't – but in Paris for One the reader can be assured that this will be another of her books that will be very hard to put down.
Not usually a fan of the romance genre, I enjoy Moyes' work as it is honest, gritty, funny and entirely relatable to. In short, I find myself on the sidelines cheering on her brave and funny heroines as in finding love, they also find themselves.
Paris for One by Jojo Moyes  is available now from Dymocks. Click here to learn more.