Join us this Tuesday for your local Starts at 60 Coffee Meetup!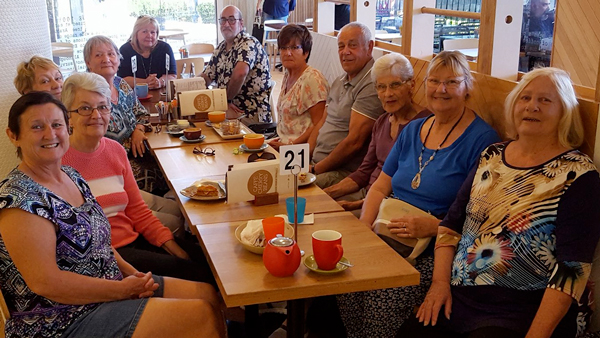 Have you heard about the Starts at 60 Coffee Meetup events?
On the first Tuesday of every month, Starts at 60 community members across Australia and New Zealand. meet up at a local cafe to share coffee, cake, and plenty of great conversation. We understand that once you've retired, it can be difficult to make new friends and maintain social connections, and that's where our coffee events really come into their own. 
Read on for a full list of this month's events across Australia.
These casual social gatherings are hosted by lovely volunteers in the community, many of whom go above and beyond to arrange additional festivities and fun.
Carole, who runs the Gympie group, goes out of her way to look after her friends in the community. She even arranges special bus trips and events, such as this recent Christmas shopping day, which raised money for RSPCA in the process:
Ad. Article continues below.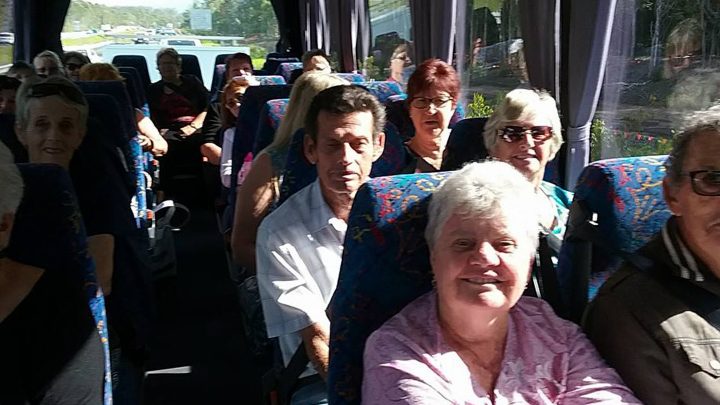 Community members in Heathmont have a very active social calendar. Jennie, the group's passionate and long-serving host, frequently arranges extra dates through the month, such as this recent Oaks Day luncheon: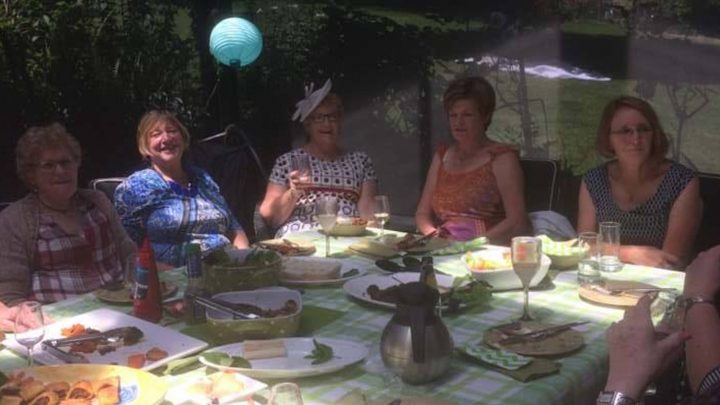 And the recently-started Frankston group, organised by Noel, is going from strength to strength. Their special Melbourne Cup lunch in November was such a success that they're following it up with a dedicated Christmas party next week.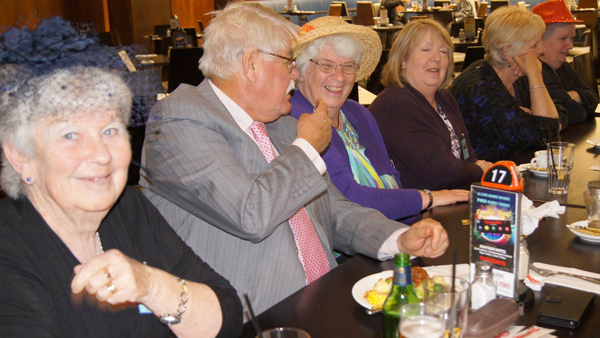 Ad. Article continues below.
If you can't see an event near you on the list below, it is really easy to start one. All you need to do to host is provide a few details to us, and book a suitable cafe for that date. On the day before the event, we tally up the RSVPs and let you know how many people to expect. It really is that simple! If you're interested, please email [email protected] for more information.
Here is a list of the events confirmed for December:
QLD
Ad. Article continues below.
NSW
VIC
SA
Ad. Article continues below.
ACT
WA
Ad. Article continues below.
TAS

New Zealand
If you're interested in attending one of these, simply click on an RSVP link above. And if you're interested in starting up a new event in 2018, drop an email to [email protected]!
What are you waiting for? Great coffee and conversation, and perhaps a new friend or two, are waiting!