John was standing at the bar ...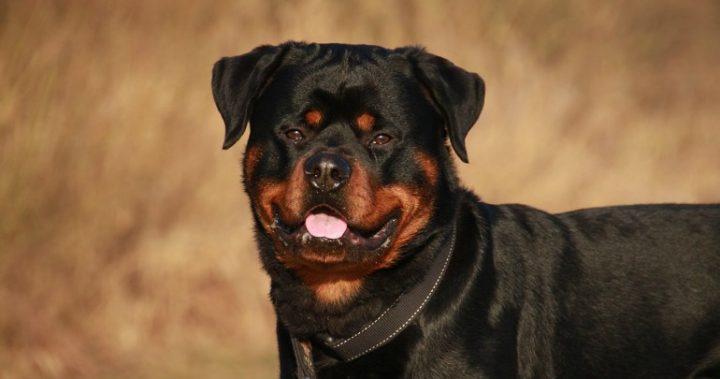 John was standing at the bar with a Rottweiler at his feet. A man came over to him and was making small talk when the Rottweiler started whining. 
Ad. Article continues below.
"Looks like he needs a bit of attention," said the man. "Does your dog bite?" 
"Of course not," said John. "I've trained him well." 
The man reached out to pat the dog, but it nipped at his hand before he could come too close.
"I thought you said your dog didn't bite!" the man said angrily.
"I did," said John. "That's not my dog." 
Need another laugh? Have a look at some of our other great jokes here.