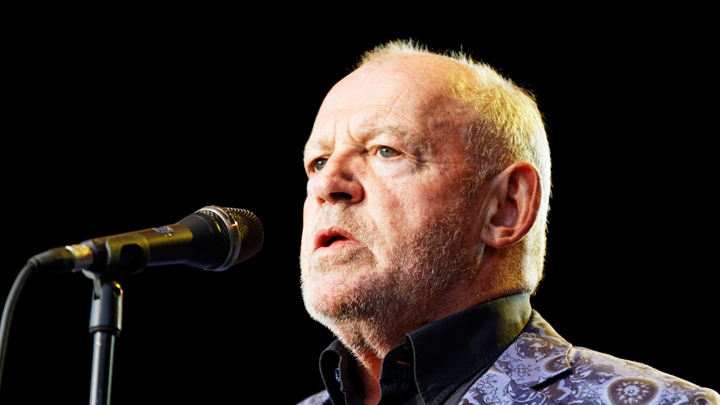 In breaking news, British blues-rock singer Joe Cocker has died after a battle with lung cancer at age 70.
Ad. Article continues below.
The gifted singer with a raspy voice was known across the world over his 50+ year career, with memorable performances such as a cover of The Beatles' "With a Little Help From My Friends" at Woodstock. He was due to perform concerts in 2015 and will be sorely missed.
Tributes are flowing in, including a tweet from Beatles drummer Ringo Starr – "Goodbye and God bless to Joe Cocker from one of his friends peace and love".
He will be remembered for his ties to The Beatles and his duet "Up Where We Belong" with Jennifer Warnes – it won him a Grammy and an Oscar for the movie An Officer and a Gentleman. He also had memorable hits with "You Are So Beautiful" and a 2007 cover of another Beatles song, "Come Together".
Joe Cocker was an energetic performer and many of our Starts at 60 readers no doubt have some of his albums at home.
Share your tributes and memories of Joe below.