Jerry Seinfeld says Youtube is a garbage can. Do you agree?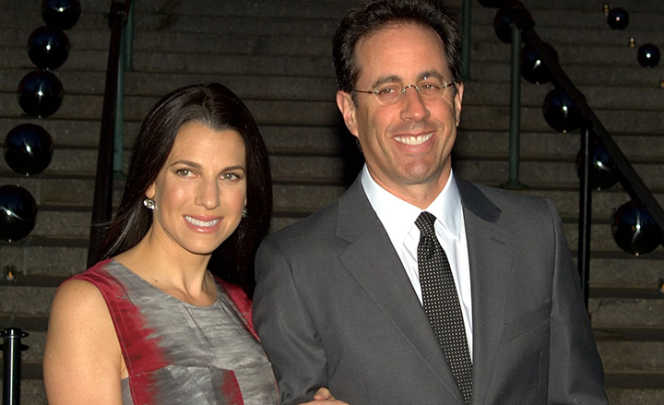 60 year old Jerry Seinfeld has dissed YouTube and trashed user-generated content, appearing at the Sony Crackle Upfront event, promoting his program "Comedians in Cars Getting Coffee" on the new digital streaming content platform.  Is he out of touch with what it is being used for an how critical it has become?
Some in the media are not that happy, with him.  "Jerry Seinfeld is a very smart and funny guy. But the 60-year-old comic obviously is not familiar with what appeals to younger audiences," said Variety Magazine this week.
Seinfeld, was quite upfront when asked about the place for user-generated content in the digital-media landscape,  "The less the better" — and said: "We have a giant garbage can called YouTube for user-generated content."
This comment might make many of you grin, and we want to know whether you think he is right from  where you sit, at the same age as Jerry, or whether you can see the important role YouTube has built up in less than a decade.
Variety Magazine has gone on to fight for Youtube, an interesting perspective for their writer to take.  "Jerry's trashing of YouTube — clearly, aimed at positioning Crackle as in a different league in front of Madison Avenue buyers — is misinformed," their writer said.
"All major Hollywood studios and broadcast and cable TV networks use YouTube in one way or another. Major draws on the Google-owned service include clips from Ellen DeGeneres, Jimmy Kimmel, Jimmy Fallon and dozens of other media outlets. YouTube also is a significant driver of movie trailers and TV previews.
In addition, there's a huge swath of original material that's not even on TV — and, arguably, is better than Jerry's original TV show."
"I'm a huge Seinfeld fan, but he's out of touch with youth," said Defy Media's president, Keith Richman.
Do you think Seinfeld is out of touch, or do you think he's right, from a 60 year old's perspective?  Is Youtube a garbage can in your opinion?
Ad. Article continues below.
image: "Jessica Seinfeld Jerry Seinfeld Shankbone 2010" by David Shankbone – Shankbone. Licensed under CC BY 3.0 via Wikimedia Commons