Jane Fonda looks stunning on the cover of Dujour...and admits something risque!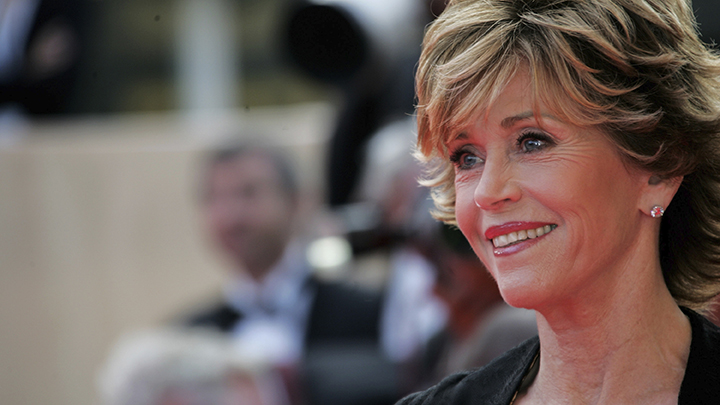 At 77, Jane Fonda is a radiant star. We admire her for her free spirit and how she carries herself, and how she is a role model for over 60s everywhere, showing the world that you can still be fabulous and stylish well into your 70s and beyond.
Jane recently sat down with Dujour magazine and gave an enthralling interview about her life and her wild side. It's not a secret that Jane Fonda has tried drugs, she spoke about it openly in her 2006 autobiography, but one thing that did surprise us was that she has admitted she still enjoys smoking pot "every now and then"!
She candidly spoke about how she watches movies high and sober, and said, 'I cannot see a movie on pot…The number of movies I've seen thinking, "This is probably the best I have ever seen," and then I'll see it again sober and think, "What was I thinking?"'
When asked about how she can exude such confidence and beauty at her age, she said that older women "have a greater sense of wellbeing" and even though she looks 60 or younger, she insists she is a "different human being" to when she was that age.
Jane also freely admitted to having work done, but you have to applaud her for the subtle way that she does it. She explained why she had work done by saying that "what matters is realising you can always get better. That you have to keep taking leaps of faith. It gets harder as you get older. You have to stay brave and keep trying to go beyond your comfort zone and see what you need to get to become who you're supposed to be".
Ad. Article continues below.
Not one to keep tight-lipped, Jane also spoke about her sex life, which isn't slowing down any time soon thanks to her partner of five years, Richard Perry.
Have a look at the photos of Jane's recent shoot and tell us, what do you think of Jane Fonda's attitude to life and her free spirit?