Jackie Kennedy's iconic looks that we love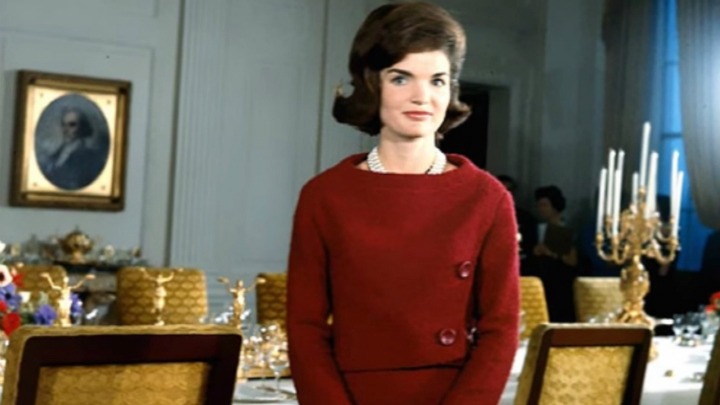 Jacqueline Kennedy Onassis is undeniably one of the greatest style icons of the last century.
During her first year in the White House, Jackie started more than a few trends, including popularising the pillbox hat, which she often wore in different colours.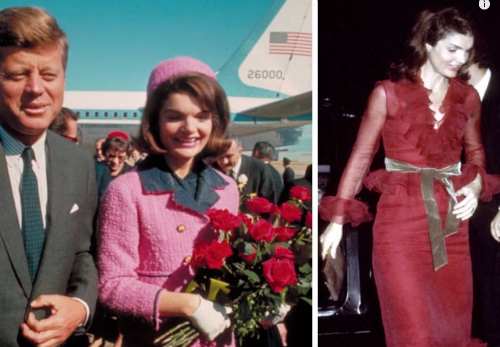 Jackie's signature shades were both stylish and functional – she said she liked the opportunity they gave her to watch people and that she kept multiple pairs of sunglasses in a basket by her front door.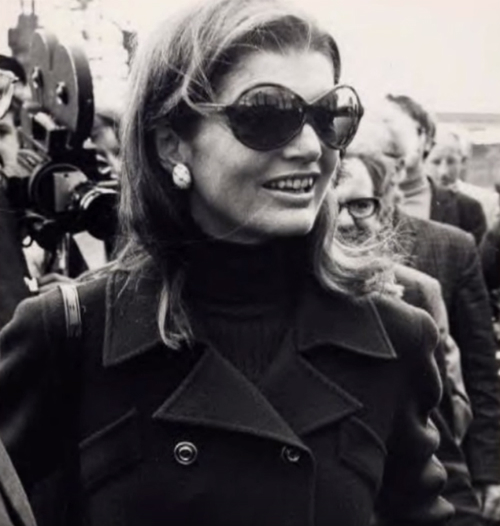 Ad. Article continues below.
She had an ability to make even the most casual outfits look chic, and often paired headscarves with giant sunglasses when she was outdoors. What a way to hide a bad hair day!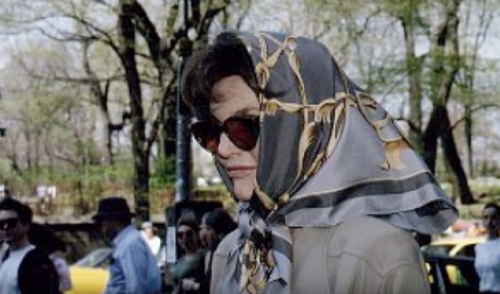 Though her hairstyle evolved over the years, Jackie's voluminous coif was an iconic part of her signature look.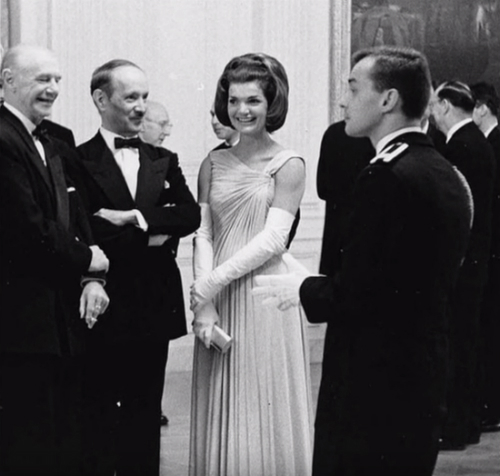 Her iconic bouffant was created by the famed hairdresser to the stars who also styled Marilyn Monroe –Kenneth Battelle.
Ad. Article continues below.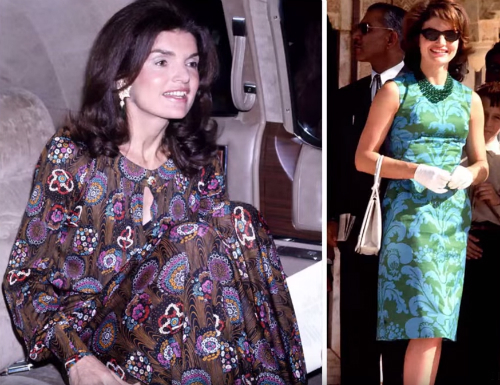 She also made capes really popular.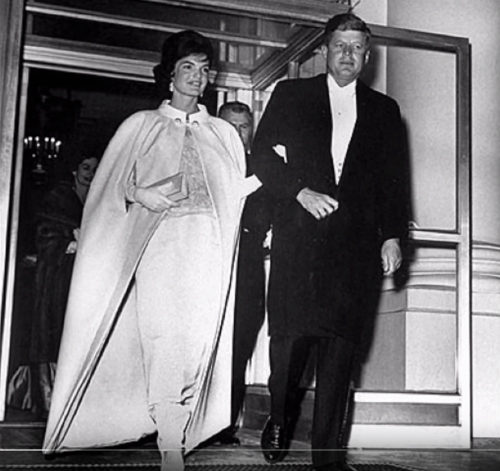 Even on her casual days, there was always something special about Jackie's style. Everything was always well put together.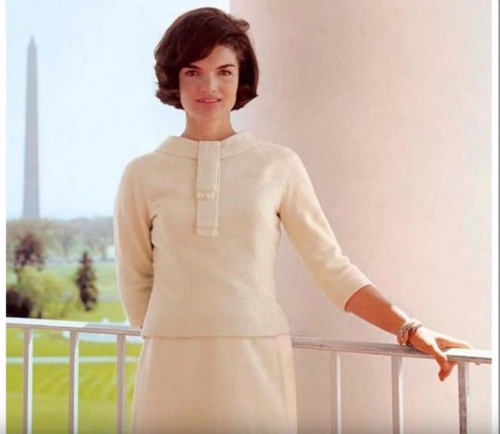 Did you follow Jackie's fashion, back then?