Jack Reacher continues to thrill in all-new short stories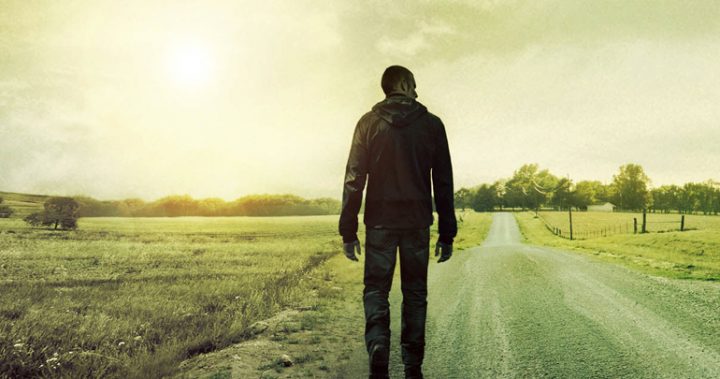 Lee Child's collection of short stories featuring Jack Reacher, No Middle Name, provides a new insight into his iconic character.
One of my favourite stories was set when Reacher was a teenager, still living with his parents. His father is a combat marine who has frequent postings around the globe and is currently stationed at Okinawa in Japan. Trouble strikes the family when the father misplaces an important code book, and his brother is accused of stealing the answers to a school entrance exam. Luckily, these are small problems for a family containing Reacher, and he is able to save the day for both his father and his brother.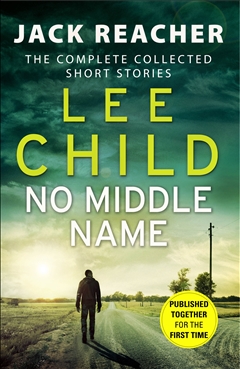 Fast forward a few years, and Reacher and his brother are both involved in their own military careers. Their paths cross when they share an interest in the murder of a colonel on her way to take up new duties. Reacher is working with Sergeant Neagley, who appears in many of Reacher's tales. For those who don't know Neagley, she is a small, but feisty woman with superior personal combat skills. She does not like to be touched; any movement she deems as aggressive will be met with a demonstration of her proficiency. Reacher is able to solve the case and make sure that an innocent man is not blamed for the murder.
Another great story in this collection tells of  Reacher working with the military police when he picks up a hitchhiker by the side of the road in Sacramento. Reacher recognises the guy has a military background and is on the run from the law. He listens to the guy's story and decides to help out. The guy needs a new identity, and to make it through a police roadblock which has been set up to search for him. Reacher also has a need – to have a passenger in the front seat of his car when he goes through the roadblock. It's great when a plan comes together!
Ad. Article continues below.
I imagine that any Reacher fan would enjoy this collection of stories as much as I did. The blurb on the back of the book says that a Reacher novel is sold somewhere in the world every twenty seconds, which adds up to a lot of fans. These stories have not been published before, and comprise the complete collection of short stories about Reacher. 
If you're not a fan of Reacher yet, this book would make a nice introduction.
No Middle Name by Lee Child is available from Dymocks. Click here to learn more.