Jack Nicholson reveals something incredibly honest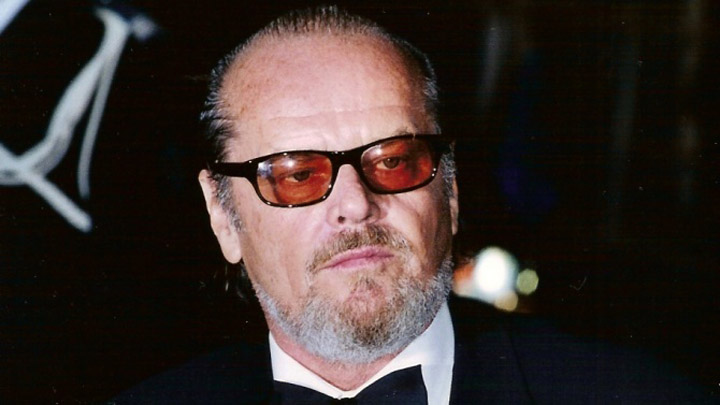 We know Jack Nicholson has always had an eye for the ladies, but he has finally admitted that his playboy lifestyle has caught up with him, as he fears he faces dying with nobody by his side.
In an interview with an American magazine, Nicholson, 77, speaks about how his hell-raising and philandering has left him without someone to take care of him in his old age. Some might say, well you deserve it, but regardless of the reason and the cause, loneliness in old age is a very real problem that so many of us have to deal with us.
He still yearns to be with somebody but believes that to be "not very realistic" and also laments that he could not chat up women in public any more, "It just doesn't feel right at my age."
"I would love that one last romance," he says. "But I'm not very realistic about it happening. What I can't deny is my yearning. I'm definitely still wild at heart but I've struck biogravity. I have had everything a man could ask for but no one could say I'm successful with affairs of the heart.
"I don't think relationships are fixed things. People are necessarily complex and confused beings. We don't always do the right thing, say the right thing and behave the way we always want to behave."
Ad. Article continues below.
A friend of the star told the magazine that he "fears dying alone" especially in his current, sprawling Hollywood Hills House and broaching a discussion about downsizing is very difficult.
So interestingly, even the wild and famous go through the same struggles that we do. Not all of us can admit to philandering as the reason we are alone in our 60s, 70s and 80s, but we can relate to that feeling.
So today be honest and tell us, do you share the same fears? Have you ever been scared of dying alone? How can we help people with this fear? Share your thoughts in the comments below…