Jack Bruce... what a legacy!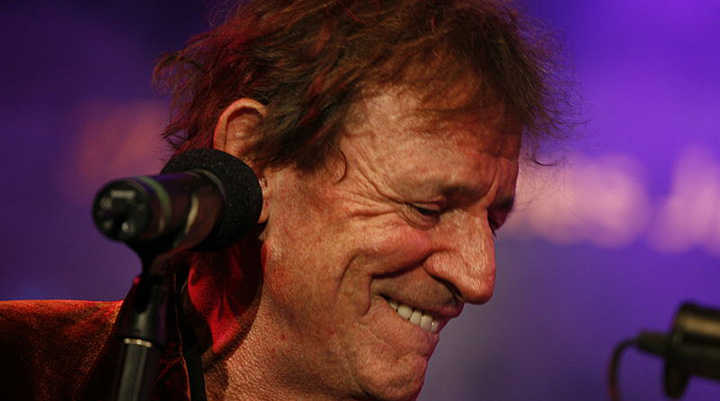 Jack Bruce, the Bassist of 60s rock band and perhaps the world's first ever "Supergroup", Cream, which he formed with Eric Clapton and Pete Baker has died yesterday at the age of 71. Today we remember the man who is best known for his such memorable hits "Sunshine of Your Love" and "White Room" and "I feel free".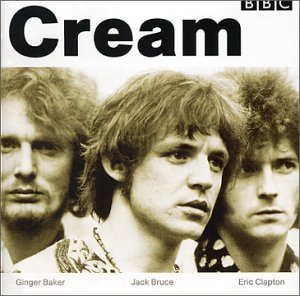 According to rock critic Dave Marsh, Cream created "the fastest, loudest, most overpowering blues-based rock ever heard, particularly onstage." Despite the fact that they were only together for two years, Cream sold 15 million records; earned the first certified platinum album in history (for the double set Wheels of Fire); played to standing-room-only audiences across Europe and North America; and redefined the instrumentalist's role in rock.
Years ago, The Sunday Times stated "… many consider him [Jack Bruce] to be one of the greatest bass players of all time," and he will be mourned worldwide.
The legendary musician died of liver disease. His family released this statement overnight:
"It is with great sadness that we, Jack's family, announce the passing of our beloved Jack: husband, father, granddad, and all round legend," his family said in a statement, according to The Guardian. "The world of music will be a poorer place without him but he lives on in his music and forever in our hearts."
Ad. Article continues below.
Bruce has had a long career in music, in which he has toured, released albums and collaborated widely. After Cream broke up in 1968 he produced music in the genres of hard rock, jazz, blues, R&B, fusion, avant-garde, world music, third stream classical. Alongside these he has produced a long line of highly regarded solo albums. His solo work is known for its melodic songs with a complex musical structure, songs with lyrics frequently penned by Pete Brown, and a core band of world class musicians.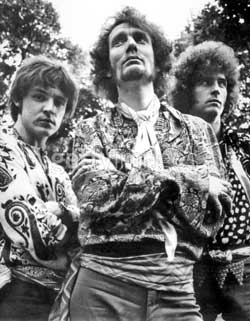 According to media reports, Bruce struggled with drug addiction and financial troubles in the 1970s after Cream's breakup. In 2003 he had a liver transplant after being diagnosed with cancer, and played with a reunited Cream for a series of shows in 2005.
How do you remember Jack Bruce and Cream?
Watch this awesome video of Jack Bruce – Sunshine of  your love
Ad. Article continues below.