It's time to do The Time Warp again! Rocky Horror Picture Show movie cast reunite 40 years on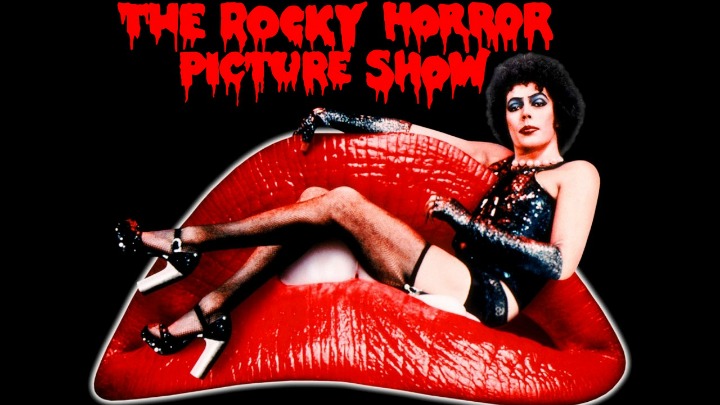 Where were you when you saw the Rocky Horror Picture Show? Well it's time for a trip down memory lane and to do The Time Warp again.
The stars of the Rocky Horror Picture Show have come together to celebrate the 1975 camp classic's 40th anniversary for a special issue of Entertainment Weekly.
It's the first time they have got together in 25 years.
Can you remember what the plot was and who the stars were?
The movie revolves around a naive couple called Brad and Janet, who stumble across a castle where a mad scientist, Dr Frank-N-Furter is holding a convention with a group of weird and wonderful oversexed friends.
Ad. Article continues below.
Susan Sarandon played Janet and Tim Curry the mad scientist Dr Frank-N-Furter, and what a great job the two did, along with the rest of the cast.
Remember how the prim and proper Janet quickly started to change under the influence of Dr Frank-N-Furter, embracing her sexuality and joining in the musical numbers? They had us all rocking away in our seats, wishing we could  jump up and do the Time Warp with them.
The movie was panned by critics, but quickly adopted as a cult classic by the rest of us, with the stage show version becoming a massive hit.
Even though it is 40 years on, Susan Sarandon said she still gets fans approaching her about Rocky Horror.
"I've had so many people come up to me and say that film helped them through a dark time," she told the Today Show.
Ad. Article continues below.
She told filming the cult classic was challenging because she fell ill thanks to the cold and damp conditions in the "castle".
"'I got pneumonia," she told EW.
She said the house itself had been used for other classic horror films, but they hadn't put the roof back on and it was s leaking and open.
"And it was December, January. It was winter," she said.
The actor, now 69, says she is still haunted by The Time Warp, the film's signature sing-and-dance along number.
Ad. Article continues below.
The cast were reunited as part of Entertainment Weekly's special-edition reunions issue and discussed the movie's impact with NBC News' Joe Fryer.
Share your memories. Which did you love most, the movie or the stage show? Or neither? Do you remember who played Brad in the movie?