"It's My Party" singer Lesley Gore dies at age 68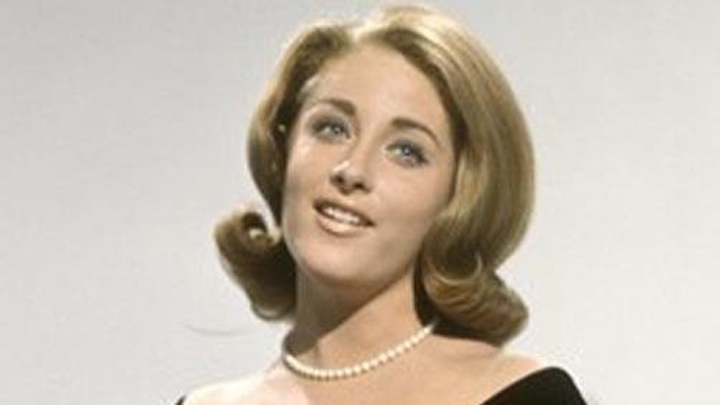 In some sad news this more, chart-topping singer Lesley Gore has died at the age of 68. Best known for her song "It's My Party", Lesley was only 16 when it went to number one around the world.
According to The Associated Press, Lois Sasson, Lesley's partner said, "She was a wonderful human being — caring, giving, a great feminist, great woman, great human being, great humanitarian".
Motown producer Quincy Jones discovered Lesley in her teens and she had a host of hits, including "She's A Fool", "Sunshine, Lollipops and Rainbows", "That's the Way Boys Are" and "Maybe I Know".
She released her final album Ever Since in 2005.
Lesley died of lung cancer in Manhattan and is survived by her partner Lois Sasson, and her mother and brother.
Ad. Article continues below.
Share your tributes and memories of Lesley's songs below. Here are some of our favourites: