It's been almost 40 years, but he's set for a tour Down Under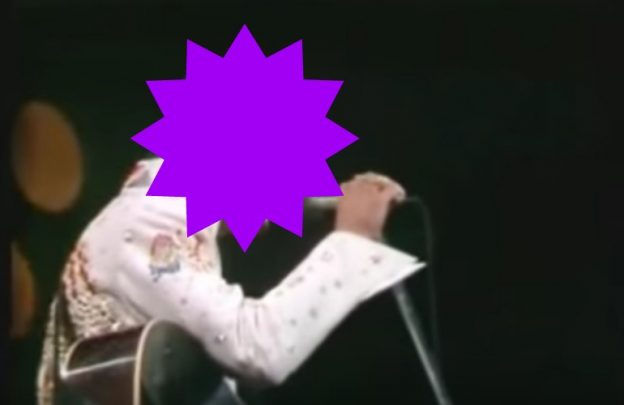 Elvis Presley hasn't left the building… Well, not if his former wife Priscilla Presley has anything to say about it.
Fans of the King of Rock will be lining up to see The Wonder of You, a national Elvis Presley tour of Australia.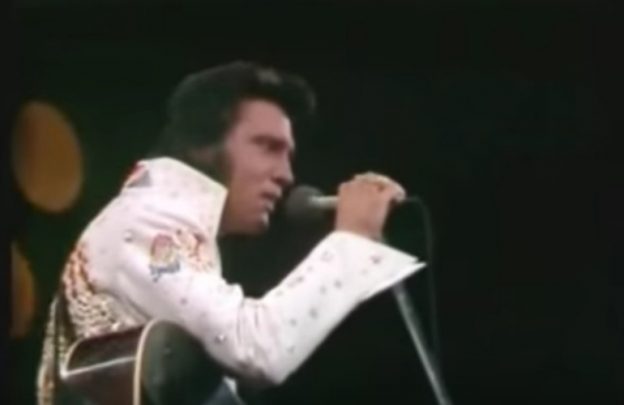 Priscilla was talking with the Today show's Richard Wilkins when she announced the new Elvis album The Wonder of You: Elvis Presley with the Royal Philharmonic Orchestra and said the upcoming tour will feature Elvis on a huge screen with live performances by the 40-piece Royal Philharmonic Orchestra.
So …'Elvis" is coming to Australia !! '#theWonderofYou #ticketekAUhttps://t.co/cO1l8JlOiO

— Richard Wilkins (@RichardWilkins) October 10, 2016
Ad. Article continues below.
"It gives me chills when I think about it because this is what he always wanted," Priscilla said, highlighting that it was a wish of the late icon to have such a performance.
"It's a triumphant celebration of Elvis Presley and his music… I'm very proud [of the project]."
In 2015, Priscilla released the successful If I Can Dream album that featured songs reworked by the RPO.
The Wonder of You: Elvis Presley with the Royal Philharmonic Orchestra is said to feature new versions of 'Suspicious Minds', 'Kentucky Rain', 'Amazing Grace' and 'Always on My Mind'.
Ad. Article continues below.
The Australian tour will be the first for Elvis Presley fans, as the singer never toured outside of the United States before his death in 1977. The first performance will be held in Perth in May, followed by Brisbane, Sydney, Melbourne and Tasmania in June.
Tickets go on sale on October 19.
Are you an Elvis Presley fan? What's your favourite Elvis song? Will you want to see this tour?