Is this the coolest thing Google has ever done?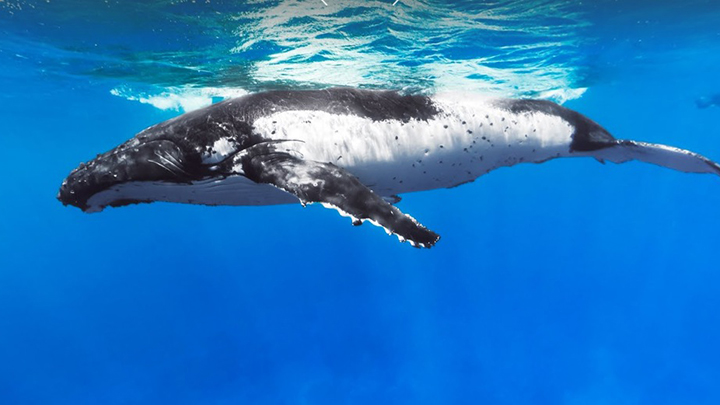 Living in Australia, we're pretty blessed with the incredible abundance and variety of terrain and one of our favourite is the stunning Australian coastline and what lies beyond. The oceans around Australia are incredible. They're some of the richest, most biologically diverse and unique in all of the world and we're home to the most incredible reef in the world too. However as the human population has grown and we've changed our priorities, the oceans have become forgotten. World Oceans Day was on June 8th and to honour it, Google did something pretty spectacular.
It teamed up with XL Catlin Seaview Survey, NOAA's Office of National Marine Sanctuaries, and the Chagos Conservation Trust to put together an assortment of underwater (or near-the-water) views for people to explore… No SCUBA gear needed.
You can go diving simply by clicking here.
Tell us, which is your favourite ocean-side place in the world? 
Ad. Article continues below.