Is James Bond: The Musical the worst idea ever?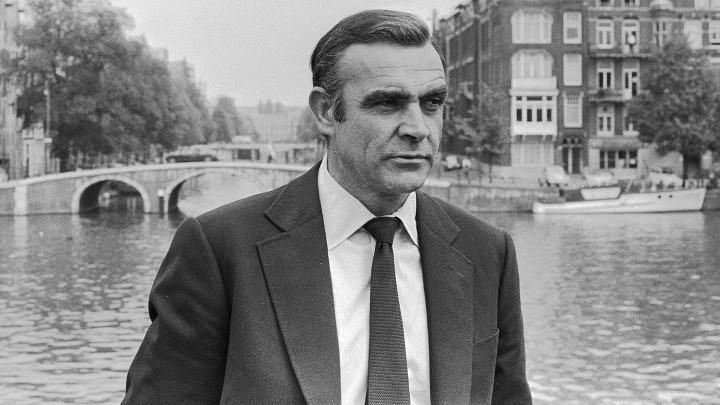 James Bond has conquered the worlds of literature and film, and now there are reports that our favourite British spy is headed to the stage.
Merry Saltzman, daughter of legendary Bond film producer and Harry Saltzman, has secured the rights to mount a stage show based on the much-loved character, called James Bond: The Musical.
James Bond: The Musical will have an original storyline, but will use "several Bond villains, plus some new ones".
"Production schedules and trial runs are still being worked out in anticipation of a late 2017-early 2018 opening," on Broadway or in Las Vegas, at a venue to be announced, Saltzman said. The show will also introduce "our own Bond girl".
As for where the play will open, the producers think it will be either New York or Las Vegas.
Ad. Article continues below.
The mind boggles at what this could be. Will the cool killer Bond be burdened with schmaltzy show tunes? Will it take on pantomine proportions, with the audience shouting, "He's behind you!" as Ernst Stavro Blofeld and his white cat appear on stage?
There's 14 James Bond novels to choose from, and 23 films, so there no shortage of villains and victims to fill out a show.
For real James Bond, there is the new film to look forward to this year. It's to be called Spectre, and stars Daniel Craig again as Bond, and Christoph Waltz as the latest in a long line of super villains.
Which Bond would you like to see on stage in this new musical… the Sean Connery, Roger Moore, or Daniel Craig Bond? Do you think this sounds like a bad idea?