Is DWTS rigged or is this a case of Tall Poppy Syndrome?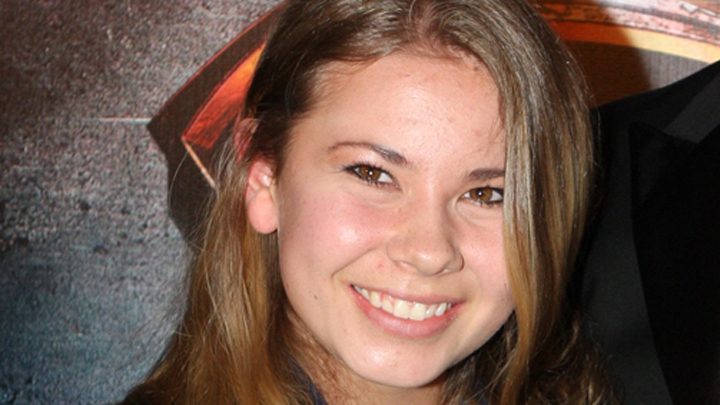 She's been our golden girl on US screens ever since Bindi Irwin started on the popular Dancing With The Stars show. And for good reason: she's an excellent dancer and a joyful one at that. So why are viewers of the program up in arms?
Well, Bindi's perfect scores on the dancing prime time hit have drawn suspicion, with some claiming the show is rigged and Bindi is being favoured.
Australians will be familiar with Tall Poppy Syndrome and sadly, this seems like yet another case of envy. The bubbly 17-year-old is a gracious winner and you can see her heart and soul goes in to every performance, yet some have taken to social media to discredit the young woman's awesome achievements.
Last night's kooky performance was well-received by the judges, as have all of her dances so far in the season, but fans of the show believe it's more than dancing talent at work.
Tweets from multiple accounts have accused DWTS judges of pushing Bindi's scores up as they all want her to win. Bindi's dancing partner's sister is also one of the judges, adding fuel to the fire.
Ad. Article continues below.
"You have lost a viewer. I am sick of this show. Just give Bindi the mirrorball already…[you] aren't even subtle anymore", one person tweeted.
"Gosh @DancingABC judges are a joke! Bindi could go out there and just sit and they'd give her all 10's!"
But it was all water off the duck's back for Bindi – she posted an insightful Instagram picture after news stories came out about the Twitter reactions:
Ad. Article continues below.
So we want to know today: Do you think this is Tall Poppy Syndrome rearing its ugly head? Are the judges really biased?