Is Barry Manilow jetting off for more plastic surgery?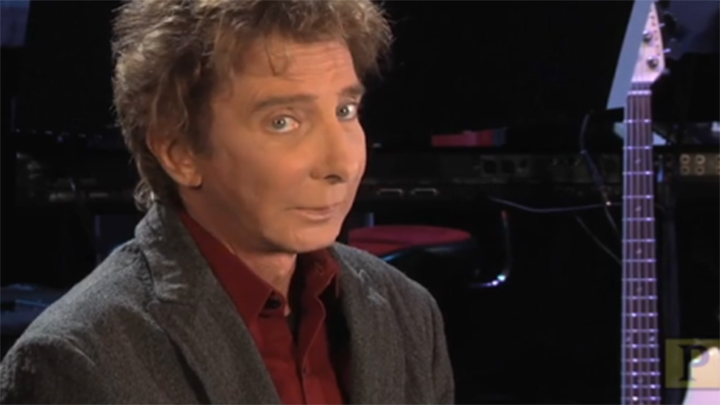 The 71 -year-old American singer/songwriter is being accused of once again undergoing plastic surgery, after being snapped by the paparazzo at LAX airport yesterday evening. Mr. Manilow, who has revealed once before that he has previously undergone plastic surgery back in 2003, may well again be going under the knife in order to once again bathe the fountain of youth.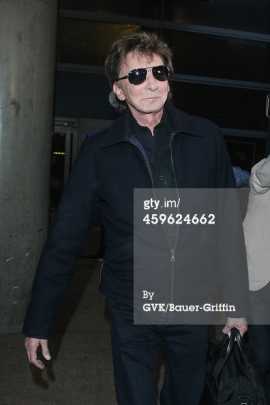 The entertainer, who has recently been performing in a new concert, Manilow on Broadway, has always been an active singer. The fact that he is set to begin a new concert has brought speculation that he may be in Hollywood to see the same plastic surgeon who previously performed his surgery. This would then give him enough time to then recover before continuing the Broadway concert next week.
The last time he had plastic surgery, Mr. Manilow reasoned that it was needed because he had woken up in the middle of the night confused, and then proceeded to walk into a wall and knock himself out. "I veered left instead of right and slammed into the wall," he said in an interview.
After being unconscious for four hours a doctor supposedly warned that he would need plastic surgery to avoid permanent facial disfigurement.
Ad. Article continues below.
There are some that don't buy into this, and assume that Mr. Manilow is using this accident as an excuse to cover up the vanity that would follow if he simply owned up to the surgery.
Entertainment is no easy gig to fit in, and the desire to look youthful can be understood when the industry focuses so heavily on appearance. However as a man in his early 70's, does Barry really need to be flying around to different surgeons just to add a few years to his face?
What do you think? Do you think Barry Manilow is undergoing more surgery? Does it matter if he is? Tell us in the comments.