Inquest hears of lonely end for 60s pop star Lynne Barnett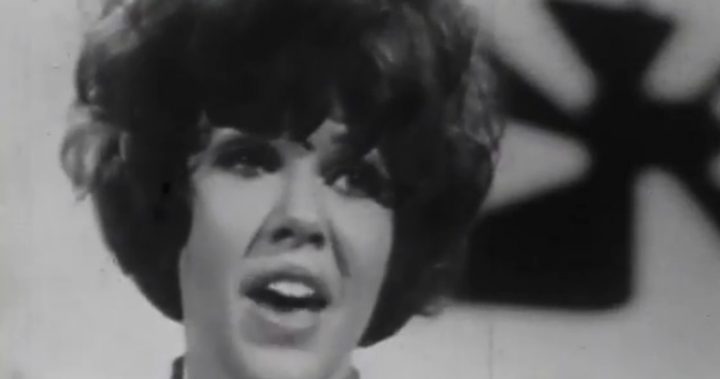 Sixties pop star Lynne Barnett died a tragic death alone in Sydney, an inquest has revealed.
The New Zealand-born singer, who recorded her first record at the age of 15 and appeared in Aussie lounge rooms via appearances on Brian Henderson's Bandstand,  was not found for more than month after her death in February at the age of 72.
The Daily Telegraph reported from the inquest on Friday that Barnett, who was known during her career as Lyn Barnett, lived as a recluse in a public housing unit, having claimed she had no living relatives
She was last known to have spoken to a friend in December, and was sighted by neighbours on January 30, but is thought to have collapsed in her home on February 27, the newspaper reported. She was known to suffer from the lung condition chronic obstructive pulmonary disease, and was buried without a funeral.
The news comes just days after a reclusive, elderly Sydney couple were found dead in their home.
Ad. Article continues below.
Barnett had a recording contract in 1962 and 9163 with Viking, releasing singles including 'This Little Boy of Mine', 'Please Mr Postman' and 'Secondhand Rose'. She went on to marry Mike Leyton from the Merseymen, New Zealand's version of The Beatles. and moved to Sydney with him, according to a NZ music site.
Her younger sister, Christine Barnett, was also a 60s singing star, who released a number of singles, including 'Cry for You' and 'teenage Queen', and who toured Australia in the early 70s with the Bruno Lawrence Electric Revelation and Travelling Apparition (Blerta), playing concerts in Sydney, Melbourne and Canberra.
Do you remember Lynne or Christine Barnett? Which song was your favourite?
Ad. Article continues below.