In-flight entertainment gets futuristic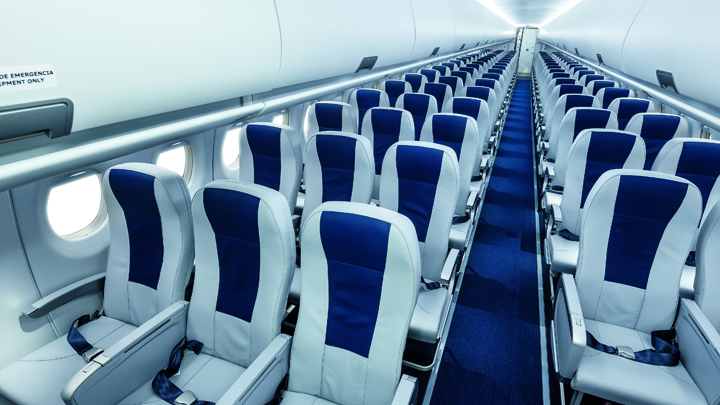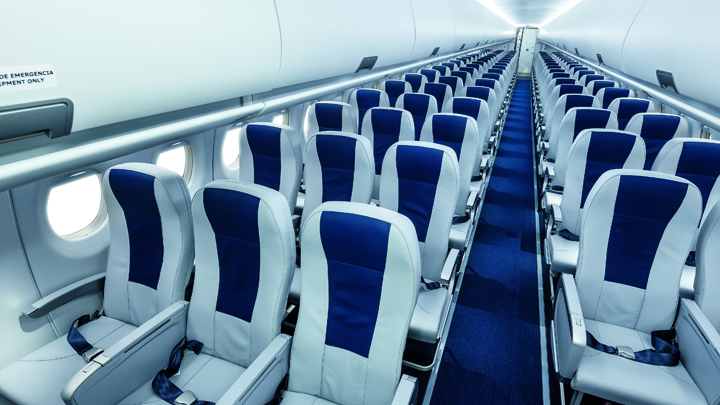 We all like our peace and quiet when we fly but what if it could be more even comfortable…you'd be willing to try it, wouldn't you?
A patent for a virtual reality isolation helmet has been revealed by Airbus and it's the stuff of sci-fi dreams.
The helmet is a French design by Bernard Guering and if it's made and introduced in flight, you could immerse yourself completely into whatever you were watching or reading, without distractions – it's noise proof.
And for those of you who are terrified of flying, this amazing technology will allow you to relax. Airbus acknowledged this is their application for the patent and say they aim to improve comfort for aircraft passengers and reduce stress.
Ad. Article continues below.
So how would you use this contraption? It would sit on the back of your seat, then all you would need to do is pull the visor down and place a headset over your ears to drown out any noise in the cabin.
The built-in video screen, glasses and earphones are designed for movie watching, listening to music and playing games. It even has a nifty safety feature built-in: an airbag for your head incase turbulence is announced.
And the best (albeit strangest) part? The helmet diffuses an odour, great for when you're next to a baby who's made a mess!
View the pictures here and tell us, would you try this technology if it was introduced? What is your favourite part about it?