Hugh Jackman scares fans with his new face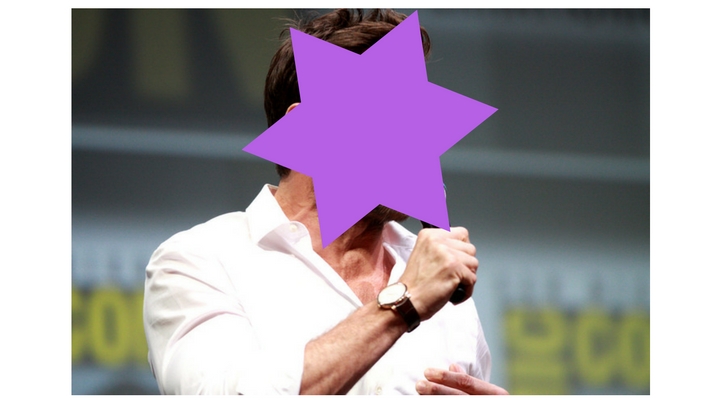 Hugh Jackman is getting old?! Say it ain't so!
That was the reaction from most fans after they saw a photo Hugh uploaded to his social media accounts yesterday.
The photo was captioned, "Now that's what I'm talking about!" and showed the Aussie actor leaning over two giant baked fish.
Ad. Article continues below.
Rather than the fish though, it was Hugh's aged appearance that caught the eye of many with fans asking him if he was sick and sending prayers for a speedy recovery.
While Hugh does look much older than his 47 years in the picture it's only because he was in costume for his new movie where he plays an older version of his famous Wolverine character.
Proving he has some truly dedicated fans, the picture received some rather hilarious responses with people assuming he was sick with some terrible disease – thank god we don't all get that response when we look a little older in photos!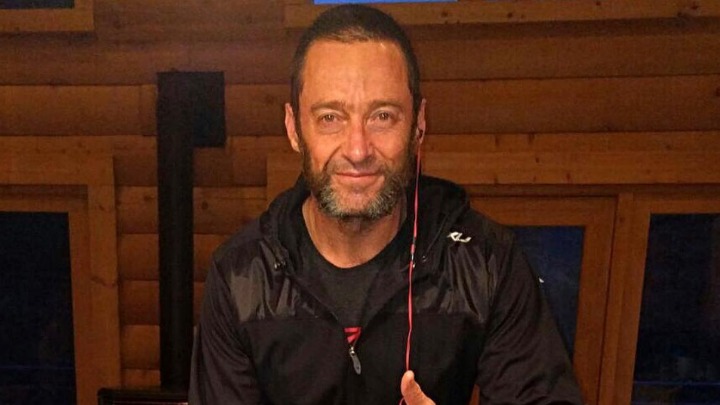 "Hope you are fine mate!! You are one of the best OZ exports," said one fan.
Ad. Article continues below.
"What happened to you Hugh? You are looking much older than your age … please take care … not looking healthy at all … pls," asked one concerned well wisher.
"Are you feeling well?" prompted another. "Prays and positive thoughts your way just in case. Cheers."
If this is the reaction he's getting from just a few wrinkles, Hugh might want to think about stocking up on the anti-wrinkle cream to keep his fans at bay in the future!
Anyone got any good suggestions for him? Ha!
Are you a fan of Hugh Jackman? How would you react if people asked if you were sick because of a few wrinkles?