Hugh Jackman makes a splash in the name of charity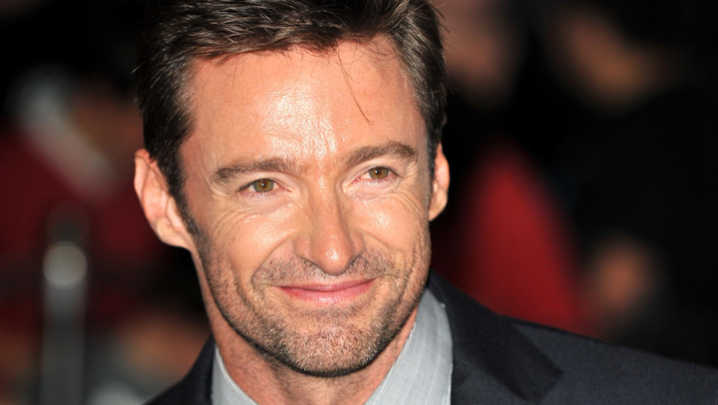 He's been everywhere lately, but we aren't complaining! Hugh Jackman is a unique combination of humble, funny and very handsome, not to mention he also very kind and a tireless support of a number of charities and organisations.
One of them is ALS, also known as Lou Gehrig's Disease, and although a little late to the 2014 ice bucket challenge, Hugh has single-handedly begun this year's fundraising effort that saw millions raised.
On Instagram, the 46-year-old posted a video of himself in a bathtub having a bucket of water and ice poured over his head.
Ever the dapper gentleman, Hugh was in a white shirt and bow tie, disappointing almost everyone who was hoping to see that famous torso.
"I know I'm late, but this is the 2015 ALS Ice Bucket Challenge – bring it on!", he shouts in the video.
Ad. Article continues below.
The ice bucket challenge raised enormous awareness for amyotrophic lateral sclerosis (ALS) in 2014, so here's hoping the world can do it all again this year!
Check out Hugh below and tell us, will you be doing the ice bucket challenge this year?