How old do you really look? You can find out here!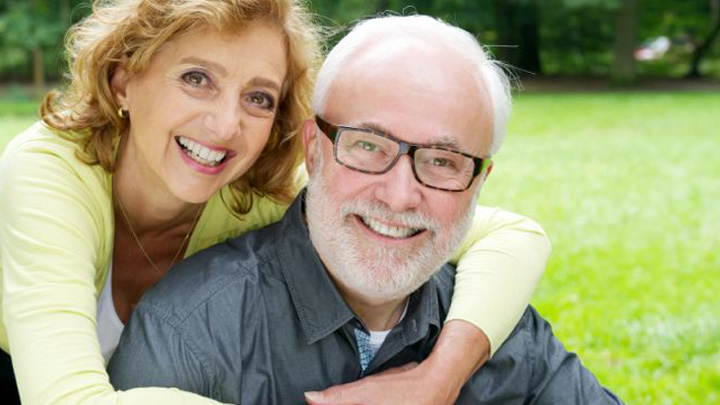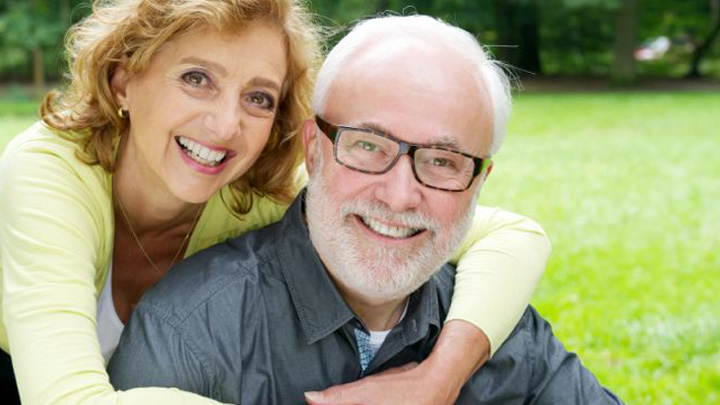 As we get older, our looks are something that we tend to shy away from. We become more conscious and more concerned about how we look and even what other people think of how we look.
Because of this, a website called Facemyage.com is trying to reveal to people their real "face age" and teach us all a little bit about the elements of the face that can make us seem older than we are, and how to stop putting ourselves at risk of looking older.
The website asks you to upload a photo of yourself (or take one on the spot if you have webcam) with your hair pulled back and no makeup on. It then runs through a series of questions that will asses specific lifestyle factors and eventually it will determine your face age.
Ad. Article continues below.
It is a simple process and so far the testing has been pretty accurate. The Courier Mail reports that they tested it on a number of celebrity faces including Lara Bingle (27), Miranda Kerr (31), Hugh Jackman (45) and Brad Pitt (50). The reported results are interesting and claim that Bingle looks 32, Kerr looks 33, Jackman looks 47 and Pitt looks 41.
After you get the result it also gives you an expected lifespan (please never take these figures seriously!) calculated based on your results and the questionnaire.
Some of the giveaway signs of ageing include crows feet at the corners of the eyes, laughter lines on the face and the face shape – whether the face has lost elasticity around the jawline causing a drooped chin and sagging.
This should only be taken as a little fun and if you give it a go, tell us whether you got older, younger or spot on in the comments below. But what we can see this tool being useful for is warning young people of the risks they are taking and the damage they are already doing to their faces when using smoking, drugs and alcohol heavily. It could prove useful especially considering we (sadly) have a superficial society.
What was your "face age"?