How much would you pay for the "Holy Grail" of Beatles memorabilia?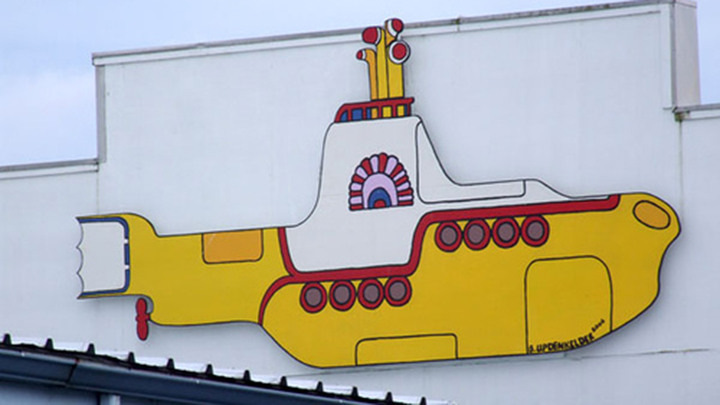 The item dubbed the "Holy Grail of Beatles memorabilia" is up for auction on Thursday… And it probably isn't the item you think!
Ad. Article continues below.
According to the Daily Mail, the first ever psychedelic cartoon drawing of the yellow submarine is up for auction with expectations it will fetch more than £10,000.
This drawing was the master file for the film that starred The Beatles and includes handwritten instructions for the team of animators that then created the film.
So tell us, how much would you pay for Beatles memorabilia? Or perhaps do you already have some?