How does the new Bond girl stack up against the rest?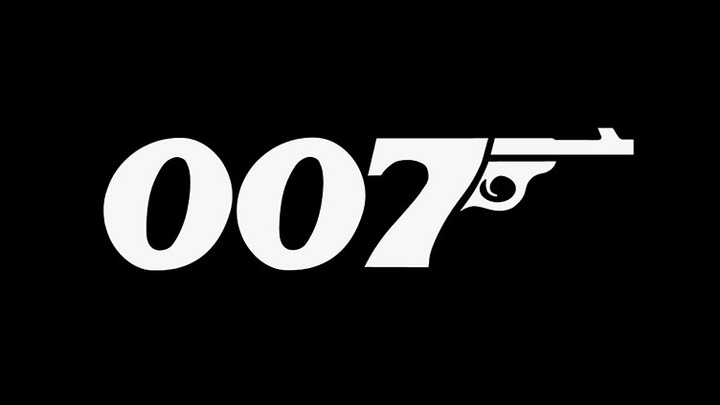 The "Bond Girl" is iconic. She has always been a woman adored by men and women everywhere oozing sex appeal and often a skill set most people will never have (including how to use guns, fight and other things).
The Bond girl for the next Bond film being released in 2015 has been announced and it is Lea Seydoux. She will be playing a femme fatal opposite Daniel Craig. But will she stack up against some of the most iconic Bond girls of our time?
We'll have to wait for the film to decide but for now take a look at the pics below and tell us, who was your favourite Bond girl?
Lea Seydoux
 Sévérine, "Skyfall"
Camille Montes, "Quantum of Solace"
Vesper Lynd, "Casino Royale"
Jinx, "Die Another Day"
Paris Carver, "Tomorrow Never Dies"
Lupe Lamora, "License To Kill"
Stacey Sutton, "A View To Kill"
Xenia Onatopp, "Golden Eye"
Octopussy, "Octopussy"
Anya Amasova, "The Spy Who Loved Me"
Andrea Anders, "The Man With The Golden Gun"
Mary Goodnight, "The Man With The Golden Gun"
Honey Ryder, "Dr No"