Hot at 77! Jane Fonda at her finest!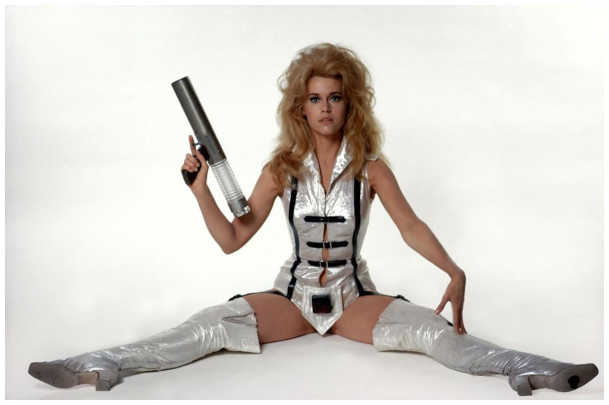 Jane Fonda has wowed red carpet lovers at the Cannes International Film Festival wearing a dress showing plenty of skin in the most elegant of ways.
Ad. Article continues below.
The star of the new hit series coming out on Australian Netflix this week, Grace and Frankie, is showing every bit of how awesome her figure is at 77 years old.
The two-time Academy Award winner and fitness guru is well loved by all. Rising to fame in films like Cat Ballou (1965), Barefoot in the Park (1967) and Barbarella (1968) it is magnificent to see her today in Frankie and Grace, with such an entertaining sense of humour about her age and the things that have changed.
Fonda appears as a joint-lead in Grace and Frankie. She and Lily Tomlin play ageing women whose husbands reveal they are in love. Filming on the first season was completed in November 2014,[31] and the show premiered online on May 8, 2015.
I've seen the previews! It's awesome!