#heyasio goes viral after controversial new spy laws passed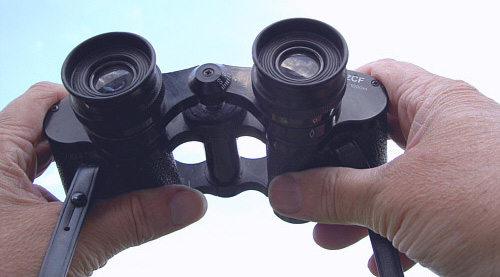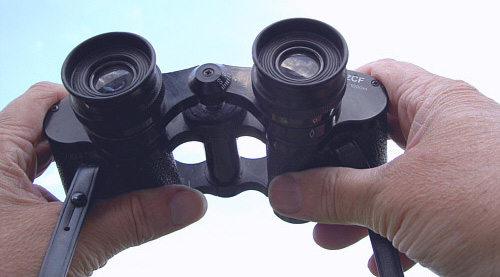 They're watching us and hey, if you don't have anything to hide, why should it matter? It does matter, but that's another topic for another day. The Government passed a broad law the other day to allow ASIO (Australian Security Intelligence Organisation) to spy on Australians computer networks freely. To say this announcement has caused a stir is an understatement – Twitter has gone into overdrive with the #heyasio hashtag.
Instead of being openly aggressive about the controversial spy laws, Aussies have instead exercised their inner larrikin and have posted some pretty funny tongue-in-cheek tweets that address the fact ASIO are probably watching them.
Read the best ones below and tell us what you think of ASIO monitoring our internet usage:
 

Lost a twitter follower. #HeyASIO any idea who it was?

— Esmeralda Parić (@s_mi23) September 29, 2014
Ad. Article continues below.
Apple has Siri. Google has Ask Google. Shortly Australia will have #HeyAsio! #FreeCloudStorage

— Mr Boom Boom (@TConspiracyChef) September 29, 2014
#HeyASIO can you tell my husband you CAN so see him playing candy crush on the toilet. He's not fooling anyone.

— Countess Melissa (@mkbertone) September 26, 2014
Ad. Article continues below.
Every breath you take, Every move you make, Every bond you break, Every step you take. #HeyASIO will be watching you.

— GetUp! (@GetUp) September 26, 2014
#HeyASIO Who let the dogs out?

— A Llama Gusface (@Gusface_Redux) September 26, 2014
#HeyASIO, a bunch of my family photos got corrupted yesterday – can I borrow your backups?

— Petal Ireland (@Hippopeteamus) September 26, 2014
Ad. Article continues below.
#HeyASIO – Should I leave you out milk and cookies for when you plant the bugs? Do you have reindeer? Do they like carrots?

— Petal Ireland (@Hippopeteamus) September 26, 2014
#HeyASIO my webcam is acting flaky, can you tell me if it's working for you?

— AngryAussie (@angryaussie) September 26, 2014
#HeyASIO, please don't tell anyone I sometimes drink wine straight out of the bottle. It can be our little secret, right?

— Sharna Bremner (@sharnatweets) September 26, 2014