Hey hey! Daryl Somers is back on TV!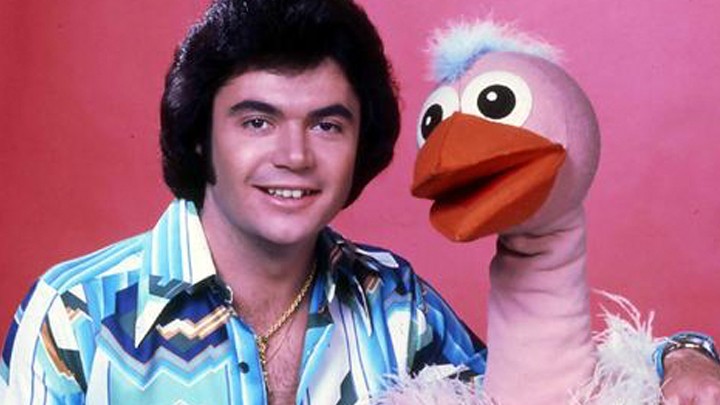 He was a staple of our homes for decades; for many of us, practically a member of the family every Saturday night.
But his career since Hey Hey It's Saturday has been very off-and-on. Could this put him back in the spotlight?
Channel Nine have announced Somers as the host of their upcoming 2016 game show You're Back in the Room. 
The new game show promises a twist: every contestant will perform while hypnotised.
Daryl will host alongside hypnotist Keith Barry, who will "put each of them under to thwart their efforts to win money".
Ad. Article continues below.
Hey Hey It's Saturday was famous, in part, for the delightful chaos and ad libs that often came out on live television. However, a comeback in 2010 didn't quite manage to recapture that magic; while initially wildly successful, its Wednesday timeslot failed to find a loyal audience.
It seems Daryl is keen to revisit that sillier Hey Hey dynamic with his new show.
"This is like coming home to my old alma mater," said Daryl.
"I'm excited by You're Back In The Room as it's full of laughs and allows for adlib moments, which was the big attraction for me".
"Keith has enjoyed worldwide success as a hypnotist and mentalist. I'm looking forward to cooking up some fun with him and I hope Australia will be transfixed by the show".
Take a quick trip down memory lane with us below, and tell us: are you excited to see Daryl back on TV? Will you be watching his new show? Or is it not quite the same without Ossie Ostrich in the mix?