He's sexy and suave... but is he the next James Bond?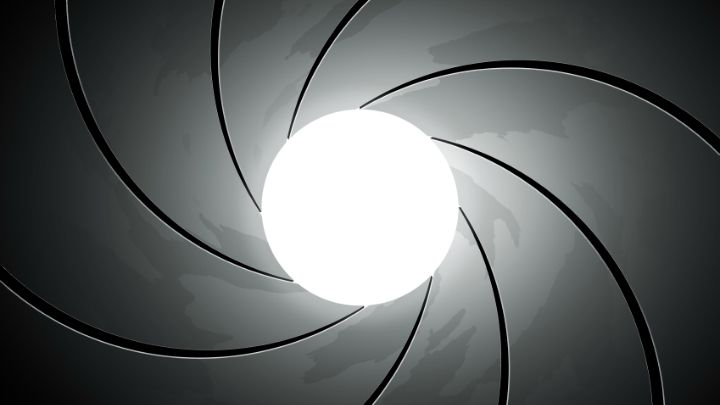 James Bond is the ultimate spy, cooler than an Aston Martin, as deadly as his Walther PPK, and more mysterious than M's real name.
Bond is the man every man wants to be and every woman wants to sleep with, he's also a massive movie franchise. The last 007 movie Skyfall took US$1,110,526,98, that's quite a pay day.
But who should play him after Daniel Craig?
One suggestion has been the English star Idris Elba, who you may know (and love) from the TV series Luther.
However, James Bond author Anthony Horowitz has had to apologise after calling the actor Idris Elba "too street" to be cast as 007, saying he "clumsily" chose the words to describe the actor. Horowitz told the The Mail on Sunday that Elba as "a bit too rough to play the part", adding "It's not a colour issue. I think he is probably a bit too 'street' for Bond."
Ad. Article continues below.
Horowitz, released a statement saying: "I am mortified to have caused offence. I'm really sorry my comments about Idris Elba have caused offence. That wasn't my intention."
The author, is responsible for taking over the writing of the Bond novels, including the latest title Trigger Mortis.
People have expressed anger at Horowitz's choice of words, taking to Twitter and Facebook to express their disapproval.
Ad. Article continues below.
The Facebook page "We Want Idris Elba for James Bond" has had 33,180 likes so far.
Marsha: "I would challenge this author to actually watch Luther and educate himself about Idris Elba and I guarantee that he will have a different opinion
Cassie: "He would be the best Bond ever- gets my vote! X"
Diashe: "Speechless… has that so called author ever been in the "street"… please, someone tell him we re in 2015. Idriss will be next 007."
Donald: "Elba would make a great Bond IMO but he is just too old. Would be 50 when his first film is released. Sorry folks but this story just won't die."
Ad. Article continues below.
Not everyone thinks Horowitz's original comments were out of line. Elba possibly being the first ever black Bond didn't go down well with American rightwing radio host Rush Limbaugh who said: "He (Bond) was white and Scottish. Period."
Yaphet Kotto, who starred in Live and Let Die said Elba should not be cast in the lead role, saying: "[James Bond] cannot be black. Political correctness be damned. Play 003 or 006, but you cannot be 007."
So what do you think could Idris Elba play 007 and follow in the footsteps of Sean Connery, Roger Moore, Pierce Brosnan and Daniel Craig?  Who was your favourite Bond?