Here's another reason to absolutely love Meryl Streep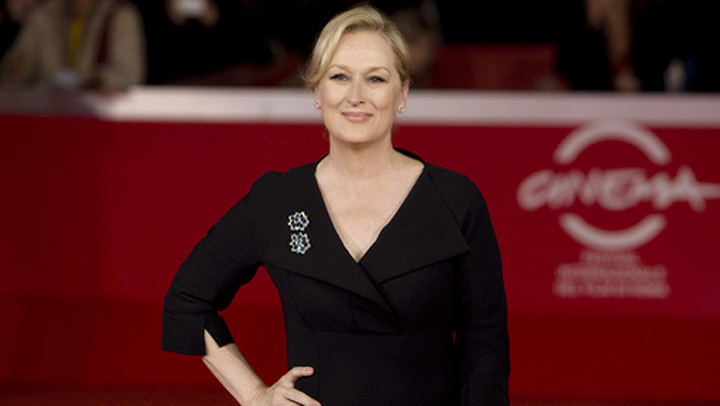 The Oscars showcase the true colours of some of our favourite Hollywood personalities. But today we were given a dose of girl power and absolute awesomeness from one of our favourite over 60s, Meryl Streep.
Ad. Article continues below.
Patricia Arquette won the Oscar for Best Supporting Actress and in her speech she shared some stern words on a very important issue. She said, "To every woman who gave birth to every taxpayer and citizen of this nation, we have fought for everybody else's equal rights. It's our time to have wage equality once and for all, and equal rights for women in the United States of America".
The whole entire room was applauding her loudly and our favourite Meryl Streep who was sitting beside the beautiful Jennifer Lopez had a reaction full of passion, enthusiasm, heart and honesty. And we absolutely love her for it!
Take a look here and tell us, what do you think of Meryl?