Helen Mirren walks the red carpet in a glamorous turban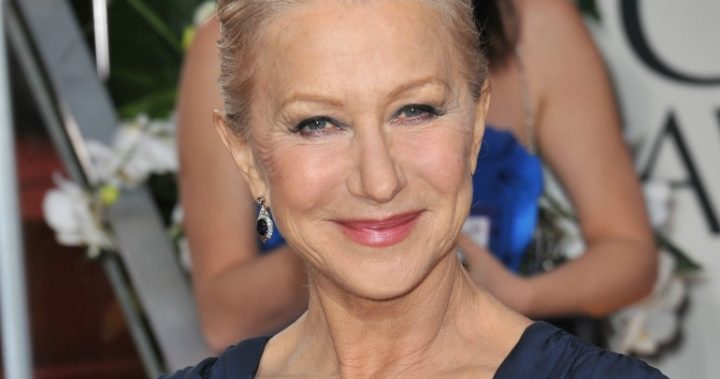 Actress Helen Mirren has stepped out in one of her boldest looks yet, wearing a black satin turban to a Hollywood event where she was honoured for her charity work.
Helen was looking as elegant as ever with her matching black suit and heels, adding a touch of quirkiness with her headpiece, as she accepted her award for her work with the Stuttering Association for the Young.
The event, the annual Variety Power of Women luncheon, was packed with some of the most popular women in entertainment and the Dame herself even got up on stage to make a speech about the importance of women supporting each other.
"It's time for the best role model in the White House," Mirren said to cheers from the overwhelmingly American audience.
She said she used to believe such women's events weren't necessary and that women should just "barge their way in" to positions of power.
Ad. Article continues below.
"I've come to realise this is a fantasy," she said.
"Without an organisation, without a megaphone to make your voice heard, your voice remains feeble. It is ignored.
Ad. Article continues below.
"In the next few weeks we will see a real-life example of this," she continued, "as women of all ages and all economic situations, all professions, vote."
SHOPPING
Get Helen's look! You can shop online here at RY Recreate Yourself, an Australian online store that delivers to any location worldwide.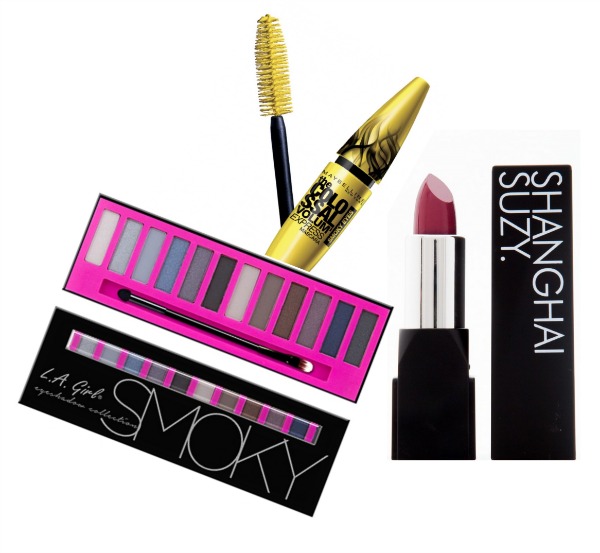 Do you like Helen's outfit? Do you agree with her call for women to support each other more?