Helen Mirren shows off her fun, youthful side in these stunning new photos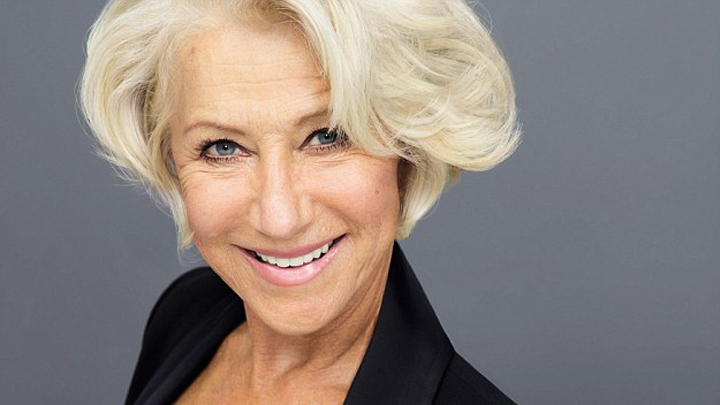 Dame Helen Mirren has had an amazing week as a role model for over-60s fashion. Now she's proving beyond a shadow of a doubt: she's the perfect inspiration for the young at heart.
She looked stunning several days ago at the Ischia Global Festival in her elegant, understated black gown.
A few days later, she proved once and for all that 69 is not too old to wear a swimsuit.
But as we all know, Mirren is a woman of many looks and styles. Yesterday she rounded out her week at the festival with this stunning multicoloured satin dress, adorned with charming hand-drawn children's artwork of fish, houses, flowers and rainbows.
We've always adored Mirren's playful side, but this may be our favourite wardrobe pick of hers yet!
Ad. Article continues below.
See the gorgeous photos below, and tell us: does this fashion choice bring out her best? And does it inspire you as much as it does us?