Helen Mirren reveals why she hates her legs and never wears shorts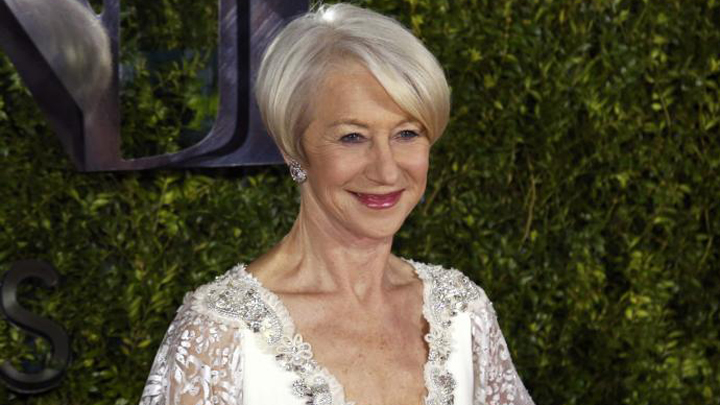 She has one of the most enviable bodies of a 70-year-old woman we've ever seen but it seems Helen Mirren is just like us: she has things she loves about her body, and other things well, not so much.
The sexy over 60 actress has shared her biggest body hang-up: her legs. But why? We've all seen her in a dress and think she looks great. But it's actually when Helen wears shorts that she is aware of how "short and stocky" they are.
"I hate my legs," she told the Daily Mail. "I have these short footballer's legs. First they were my Kevin Keegans; now they're my Wayne Rooneys."
"They were never my David Beckhams because he has great legs. I'd have been a great footballer because I'm built like one from the waist down".

"I wouldn't be seen dead in shorts," she said. "Only very secretly and privately but never in public."

 
Ad. Article continues below.
Despite her dislike of her legs, Helen exudes confidence elsewhere saying she's much more relaxed about her overall appearance in her 70s than when she was younger.

"I used to worry a lot more about my looks than I do now," Helen said. "When you're young and beautiful, you're paranoid and miserable. I think the great advantage of getting older is that you let go of certain things".

"I do have two wardrobes – the plus 10lb and the minus 10lb," Helen laughed.

 
Tell us, do you avoid wearing shorts too? Does Helen really have anything to worry about?