Helen Mirren is coming to Australia!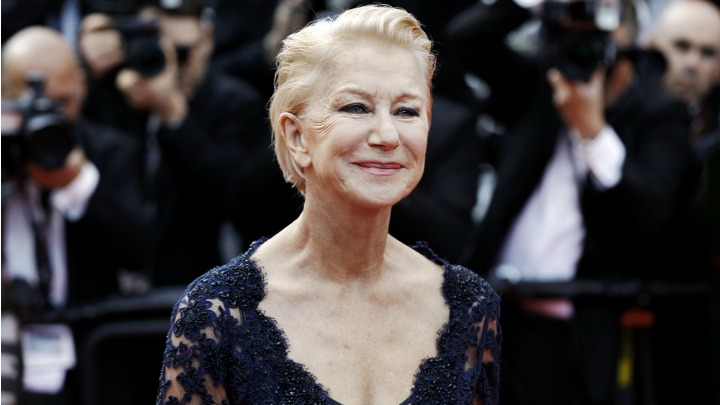 The moment that Australian fans of Dame Helen Mirren have been waiting for has just been announced. That's right, Helen herself will be coming to Australia early next year!
CBS Films has announced that it has acquired the U.S. distribution rights to Dame Mirren's drama "Winchester" from Bullitt Entertainment and Diamond Pictures.
The film is being directed by brothers Michael Spierig and Peter Spierig ("Predestination"), who wrote the screenplay with Tom Vaughan. Producers are Imagination Design Works' Brett Tomberlin and Blacklab Entertainment's Tim McGahan.
Ad. Article continues below.
The Dame will play firearm heiress Sarah Winchester. According to the film's synopsis, "Winchester tells the strange and dramatic tale of Sarah Winchester, who was heir to the Winchester firearms fortune. Her husband and child died suddenly, and Sarah came to believe she had been cursed by the lethal legacy of the "gun that won the west" and all of those who ended up on the wrong end of the gun barrel. She consulted a medium, who sent her to San Jose in 1884 to begin a massive construction process that took 38 years and resulted in a 24,000-square-foot, 160-room Gothic mansion."
The most exciting part about this announcement, however, was the fact that they will begin production in March 2017, and will be on location in san Jose and… Australia! That's right, Helen will be visiting us early next year!
Are you as excited as we are?