Helen Mirren drops the 'F Bomb' in an interview... Find out what made her so angry here!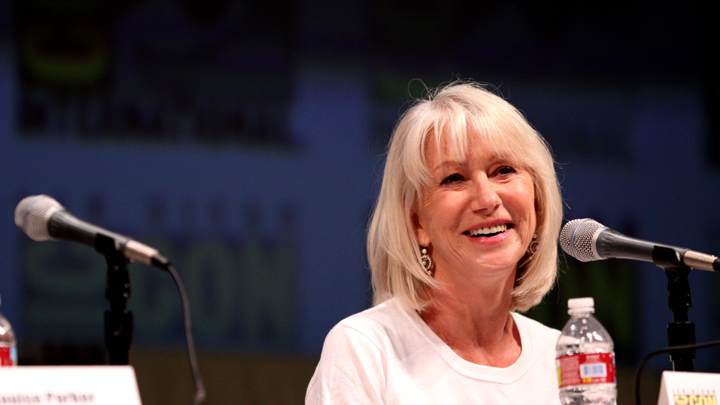 Dame Helen Mirren is woman that we all admire – truly! She's always classy and ladylike but what is even more special about her is that she tells it like it is. This week while sitting down at a Power Women Breakfast, the 69-year-old star used some very choice words to describe ageism in Hollywood and the film industry.
The conversation turned to Maggie Gyllenhaal, who recently told Waxman in an interview that she was turned down at age 37 to play the lover of a 55-year-old man. "Yes, I'm sure that's true," Mirren said.
"Fucking outrageous — it's ridiculous, honestly. I mean, it's so annoying," she said. "And 'twas ever thus".
Mirren drove her point home with a comparison to the James Bond flicks of yore, where the titular character "got more and more geriatric" while his girlfriends stayed young.
It's totally true and while we don't endorse saying the F word on a regular basis, we admire Dame Helen for her honesty and for being blunt, honest and too the point about ageism.
Ad. Article continues below.
You go, girl!