Hear Billy Joel's cover of Paul McCartneys hit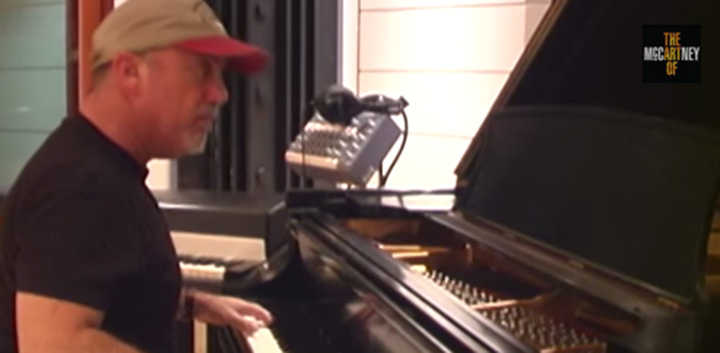 Billy Joel has released a cover of Paul McCartney's  "Maybe I'm Amazed," the first song to be released from the upcoming album, The Art of Paul McCartney, a tribute compilation to the amazing songwriter that will be released on November 18th. And the cover is everything we'd imagined when we heard it was coming.
Ad. Article continues below.
Rolling Stone's review was impressive…"The Piano Man goes for broke on his performance of the smash hit from McCartney's 1970 solo debut, McCartney, belting the song's devotional lyrics with the vigorous bombast of a young man."
The tribute album will feature songs by an amazing list of artists Alice Cooper, B.B. King, Barry Gibb, Bob Dylan, Harry Connick Jr, Brian Wilson, Chrissie Hynde, Def Leppard, Heart, Kiss, Willie Nelson, Jamie Cullum, Yusuf/Cat Stevens and so many more.
Which of Paul McCartney's songs are your favourites?