Have you seen the new Beatles movie everyone's talking about?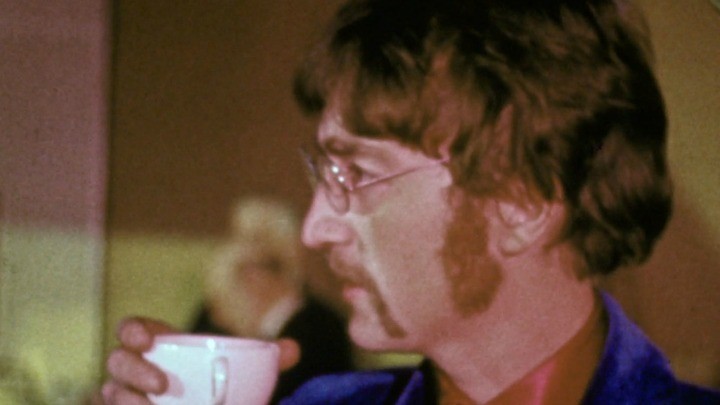 The world is going mad for the new Beatles album released tomorrow. But it's not just the songs that have everyone talking, it's the 50 "mini movies" made of never-seen-before footage of the Fab Four in the studio and mucking around with mates like Mick Jagger and Keith Richards.
The album is actually a re-release of the Beatles Number One Singles compilation 1, and it called 1+. It includes 27 songs and their original promotional video, plus 23 additional restored videos, which were used for promotional purposes but never released to the public.
Ahead of the launch, this mini-movie for A Day In The Life has been released to give us a taste of what's on the CD and Blu-ray album. According to Mashable, the video was filmed late at night in 1967 and shows the Beatles hanging out with the Rolling Stones, intercut with mad fans and an orchestra warming up for a preparation.
Paul McCartney told Mashable, "These videos and films are spectacular reminders of the era we lived in. They also rock!"
"If you listen to my playing, I try to become an instrument; play the mood of the song. For example, 'Four thousand holes in Blackburn, Lancashire,' — boom ba bom. I try to show that; the disenchanting mood. The drum fills are part of it," added Ringo Starr.
Ad. Article continues below.
In addition to the new clips, McCartney and Starr provide audio commentary and introductions for a handful of the videos. The new collection will also feature a 124-page illustrated hardcover book.
Do you remember this song when it was first released? Share your memories!