Have you heard about our coffee meet-up events?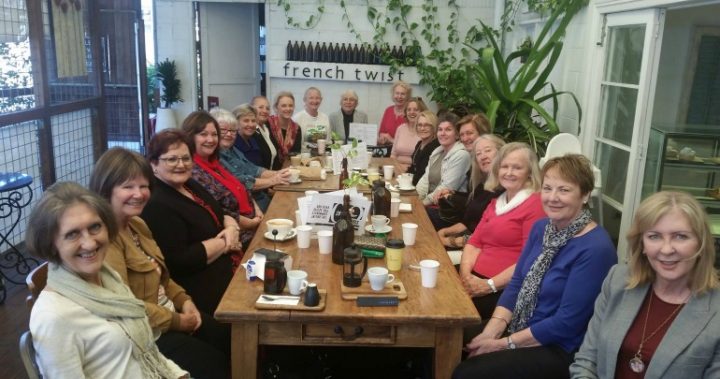 Have you heard about the Starts at 60 coffee meet-up events?
On the first Tuesday of every month, Starts at 60 community members meet up at a local cafe to share coffee, cake, and plenty of great conversation. We understand that once you've retired, it can be difficult to make new friends and maintain social connections, and that's where our coffee events really come into their own. 
There's no obligation involved – if you can make it, you can RSVP via the webpage, but you don't have to go every single month. 
The meet-ups are hosted by lovely volunteers in the community, and there are more than 50 events each month across Australia and New Zealand – WOW!
If you can't see an event near you on the list, it is really easy to start one. All you need to do to host is provide a few details to us, and book a suitable cafe for that date. On the day before the event, we tally up the RSVPs and let you know how many people to expect. It really is that simple!
Ad. Article continues below.
Here is a list of the events we have for September 5th, 2017:
Ad. Article continues below.
If you're interested in attending one of these, simply click on the link to RSVP via the page. If you're interested in starting up a new event for October, drop an email to [email protected]!
What are you waiting for? Great coffee and conversation, and perhaps a new friend or two are waiting!