Have we given up? 1.5 million TV viewers boycott crappy programming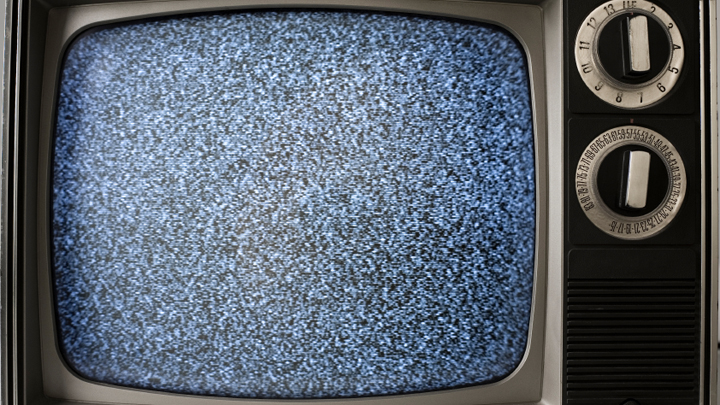 It's no secret that Australian TV has well and truly gone down the toilet in recent years – Channel Ten, once a top rating station, has seen its numbers drop as has show after show; big primetime viewing has taken a hit in ratings, and complaints are at an all-time high.
This is why Tuesday night's programming on Channel 7 is too funny not to talk about. Viewing has shown their distaste for everything else on TV and have given up, deciding to tune in and watch funny animal videos for the third week in a row.
Channel 7's primetime 7.30pm slot was hilariously taken over three weeks ago by 'Cats Make You Laugh Out Loud', in what seemed like the TV exec's throwing their hands up and saying "Do whatever you want" to the producers. But something crazy happened: it worked… Seven's third pet themed video compilation show Pets Make You Laugh Out Loud pulled in 1.5 million viewers this week.
You've made our day Australia! 1.5 million viewers for #PetsMakeYouLOL last night. pic.twitter.com/t9hJgVy4XD

— Channel 7 (@Channel7) August 26, 2015
Ad. Article continues below.
It outrated The Hotplate on Nine at 7.30pm which had 815,000 viewers, while Ten's The Great Australian Spelling Bee claimed third place for the timeslot with its lowest audience yet of 589,000 viewers, according to OzTam overnight metro ratings.
Pets Make You Laugh Out Loud also won across the key advertising demographics (16-39, 18-49 and 25-54).
This hilarious "WTF" moment for Australian TV has come before Nine announced their ratings for the year, and revealing they have lost $597.6 million for the year ended June 30. The group said its full-year share of the ratings will be "marginally down" on the 2015 financial year given the intensely competitive market.
It really goes to show just how done we are with free-to-air TV. What happened to those good ol' shows you could watch with the family? They seem few and far between these days.
We want to know tonight: have you been switching off the TV more and more lately? What vintage shows would you like to see come back?