Has James Bond finally met his match?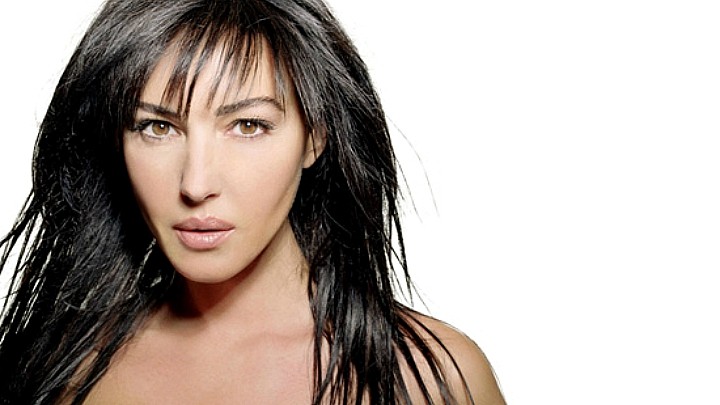 For years, the world's most famous spy has had his pick of young – and sometimes, really young – "Bond girls". But in the latest instalment of the franchise, Spectre, you won't find your typical Bond girl. Sure, she'll be beautiful, mysterious and potentially deadly. But she's also 50.
Star of many European films, plus Hollywood blockbusters, Monica Bellucci makes history as the oldest woman ever to play a Bond girl and, as she says, she's looking forward to bringing some maturity to the role.
"For the first time in history, James Bond is going to have a story with a mature woman," says the Italian. "Instead of playing a James Bond girl, because of my maturity, I play a James Bond woman."
What's more, Ms Bellucci is actually older than the leading man – Daniel Craig is 47 – so can show him a thing or two.
Ad. Article continues below.
Although she may not have set out to do so, Ms Bellucci is contributing to the movement among older female actors to receive better recognition – and fair treatment.
As Upworthy explains, male film stars reach their peak earning potential at age 51. For women, that peak is age 34. This means blokes are enjoying their working life – and pay packet – for an average of 17 years more than many of the fantastic older women actors out there.
"I told [director Sam Mendes] he would be a hero among women for casting me in Spectre,'" says Ms Bellucci.
"As Oscar Wilde said, beauty is just five minutes long if you don't have anything else to sustain that curiosity," she says. "I don't think that I would have made this kind of career if I were just beautiful. Directors don't call you for your beauty but for your talent."
Ms Bellucci has had roles in the Matrix films and Dracula; she played Mary Magdalene in The Passion Of The Christ.
Are you happy to see a Bond woman alongside the Bond girls? Who is your favourite Bond girl of all time? 
Main photo: Flickr: jingdianmeinv