Has Bowie sunk to new lows? And what's Cyndi Lauper got to do with it?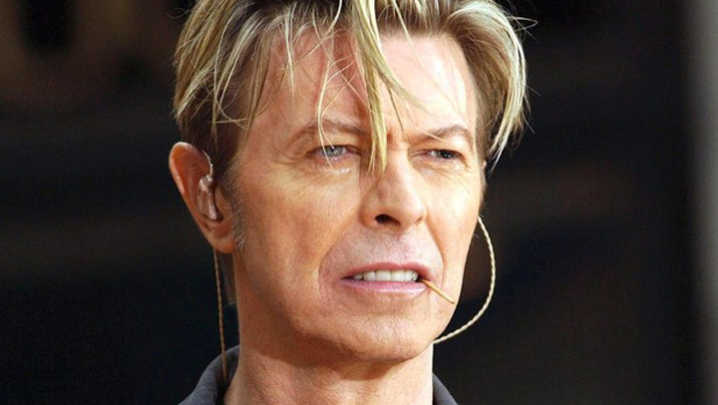 He's the quirkiest when it comes to the weird and wonderful music industry but it seems even David Bowie would have shocked himself if he could see him now – he's getting involved in perhaps the strangest idea of his career…. the Spongebob Squarepants musical!
We were only joking when we said he had sunk to new lows, because in fact this is a great and fun opportunity for Bowie to show off his musical chops and delight audiences of all ages.
If you're not familiar with the world's most famous sponge, Spongebob has been around since 1998 and is one of the biggest children's characters of all time.
Now, this happy yellow fella is having his life's story in Bikini Bottom put on the world's stage, with Chicago's Oriental Theatre's SpongeBob The Musical announcing it will premiere on June 7 next year.
Singer-songwriter John Legend, 1980s pop superstar Cyndi Lauper, and members of legendary hard rock band Aerosmith and The Flaming Lips were also announced to be contributing material.
Ad. Article continues below.
Spongebob lives in a pineapple under the sea, which will no doubt make sparks fly in Bowie's avid imagination.
ABC reports the musical will run for one month in Chicago, before moving to Broadway in New York.
Tell us, are you looking forward to this new underwater adventure or do you think it's a bit fishy?