Harry finally meets someone who has no idea he's a Prince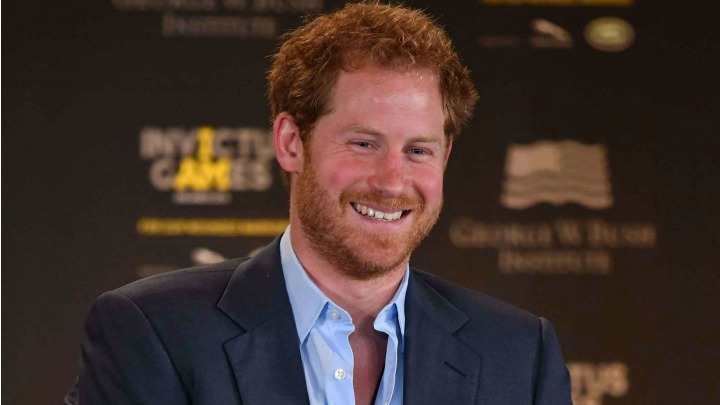 One of Australia's leading ladies has revealed she had no idea she'd met Prince Harry, and she'd actually mistook him for a famous pop star instead!
Ad. Article continues below.
In an interview with E! News, Margot Robbie has said that she and Prince Harry regularly exchanged text messages every so often. When asked if the Prince was a good texter, she said "He's pretty quick on text actually. Unlike me – I write back four days later, weeks later sometimes."
However, their friendship had an unusual beginning – because she confused him for Ed Sheeran, the famous pop star! She was attending a housewarming party, and despite having lived in London for a little while, she ran into Prince Harry and had no idea who he was.
"When I saw him in those glasses, I was like, 'Oh, my God, I didn't know Ed Sheeran was at the party!'" She laughed, "He got really offended." But in her defense, she noted, "He wasn't wearing a crown though! Like, I don't know it's a prince!"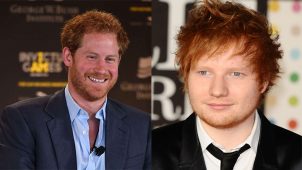 While we aren't sure how she made that connection, it does make for a great story about how they met. It has raised the question however, if they would make a good couple. Particularly since Prince Harry had revealed that he was hoping to meet someone who liked him for being himself and didn't just want to know him because he was famous.
What would you do if you had Prince Harry's number?