Harry and Will help to rebuild war veterans' homes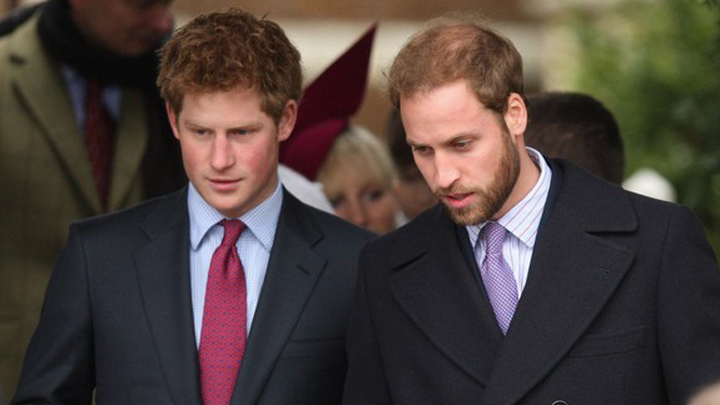 Princes Will and Harry know charity starts at home and have shown it by helping out BBC's DIY SOS team to transform a derelict street in Manchester for veterans.
It seems like something their mother Princess Diana would have done – she was always willing to lend a hand to someone in need whether they lived in a street nearby or on the other side of the world.
BBC reports empty properties on Canada Street in Newton Heath will be transformed into liveable homes for ex-service personnel.
Hundreds and volunteers and builders were joined by the two Royal brothers to renovate eight buildings and revamp 62 house facades.
It's a big job but Prince Harry and Prince William couldn't seem happier to help – Prince William painted a kitchen, whilst Prince Harry did some landscaping in the yard whilst they both wore hard hats with their names on the front.
Ad. Article continues below.
Resident John Wilkinson said of the princes, "They were gentlemen. They were flirting with Margaret more than anyone else. She was well chuffed with Harry. I think she is going to leave me"!
Wilkinson has lived in Canada Street for 28 years and the project has saved his home.
"Hopefully this is the catalyst across the country to do something for all our soldiers and families. There is no reason for our soldiers to be living on the streets, they can come and form a nice community here", he said.
Take a look at the photos below and tell us, do you see Princess Di in these boys?
Ad. Article continues below.