Harrison Ford: I'll fly again!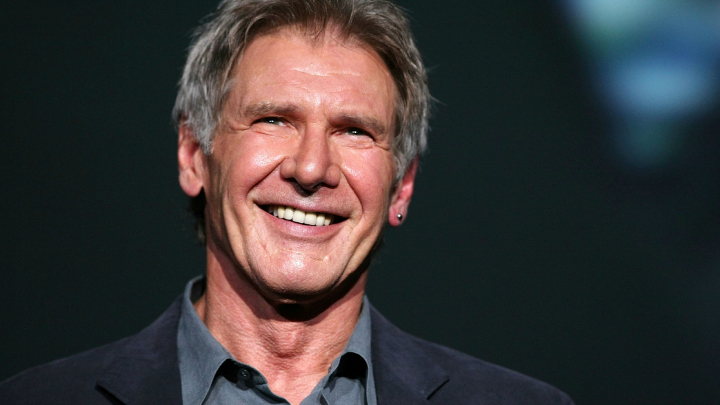 Proving he really is an all-action hero, Harrison Ford has vowed to take to the skies again despite being seriously injured in a light plane crash earlier this year.
Ad. Article continues below.
Speaking with the Daily Mail, Mr Ford's son Ben said his 72-year-old dad is determined to get back into the cockpit and has been recovering well.
Harrison Ford was forced to crash-land his WWII Ryan Aeronautical ST3KR shortly after takeoff on a golf course close to Los Angeles in March. Mr Ford was forced to make a sharp U-turn and crashed into a tree; he suffered a broken pelvis and ankle in the accident.
According to a preliminary report into the crash, his plane suffered 'catastrophic' engine failure and was significantly damaged. Harrison has many years of flying experience under his belt and this is the first serious accident he has been involved in.
No one has seen much of the Indiana Jones and Star Wars star since the incident and he is wise to rest up. It's set to be a massive year for the actor. He is starring in Star Wars: The Force Awakens, which will be released in December, and prior to that he will appear alongside Blake Lively in The Age of Adaline, which The Guardian describes as "sudsy" but is said to be a good quality Harrison Ford flick.
There are also rumours, reported in the Sydney Morning Herald, that Ford will team up with his old make Tommy Lee Jones for a remake of the hit movie The Fugitive. Harrison Ford won an Oscar for best supporting actor in that role.
Join us in wishing Harrison Ford a speedy recovery!