Hairy Harry grows out his beard for his 31st!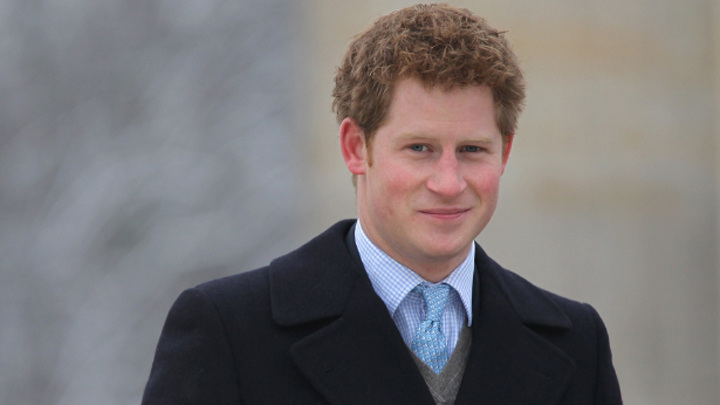 Clearly his mother's son, Prince Harry has accomplished so much in his 31 years. Yesterday was his birthday and in his calm way, Harry did not cause much of a fuss, though he did mingle with WWII veterans at an event marking the 75th anniversary of the Battle of Britain.
Fresh from three months in Africa, Harry was sporting a ginger beard that has women, young and old, swooning today.
We have to say we love the new look and hope he keeps it!
There was a slight hiccup that prevented Harry from flying in a vintage Spitfire fighter, like last year, but it was all forgotten after school children sung him Happy Birthday.
We'll see Harry again in the next few days at the Rugby World Cup on September 18.
Ad. Article continues below.
In a very sweet Tweet from the British Monarchy, they wished the young prince a very happy birthday along with a cute pic of a young Harry:
We're wishing a very Happy Birthday to Prince Harry @KensingtonRoyal today! #HappyBirthdayHRH pic.twitter.com/MtNWbxntwm

— BritishMonarchy (@BritishMonarchy) September 15, 2015
Take a look at the pics of Harry's beard!
Ad. Article continues below.